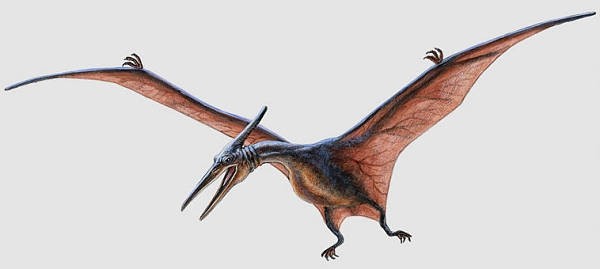 Half this post has been cut off and vanished into cyberspace. How did these guys manage to go extinct without computers?
Well, they won't let me post any pictures, and I have no idea whether this post, without a picture, will actually appear.
It's not my fault. My neighbor is having enormous troubles today staying on the Internet. It conks out every few minutes. I can't find out why. Patty's on the phone with Verizon, trying to talk to some freakin' robot.