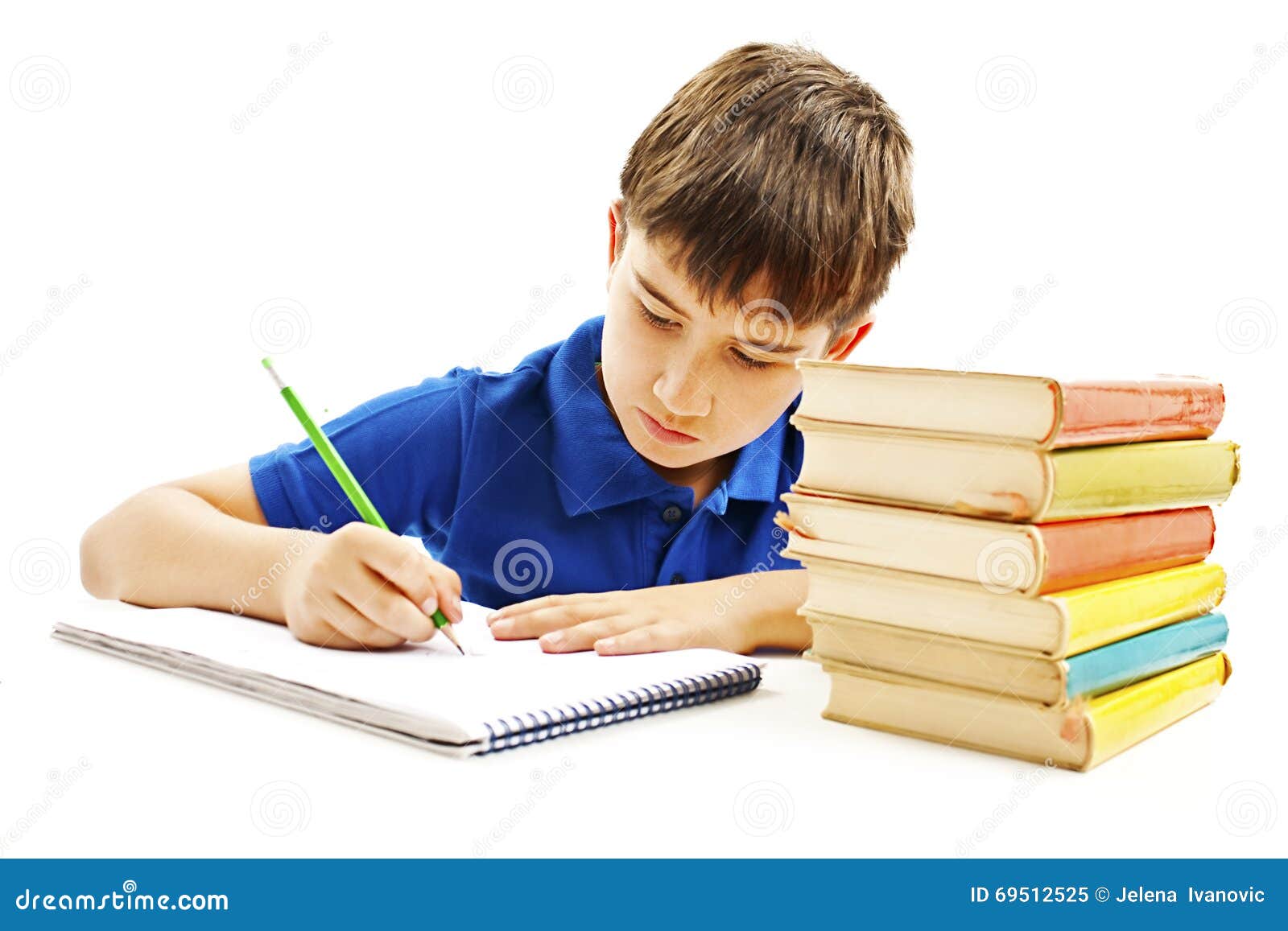 Following a national trend to avoid stressing out the students, my hometown school board put strict limits on the amount of homework that could be assigned.
"Ten minutes per grade level," eh? Not that every teacher is going to assign homework every night, because then they'd have to grade it. But what if the same assignment takes Moe only five minutes to complete, Larry ten minutes, and Curly twenty? Shut up, he explained.
Public education is destroying us.