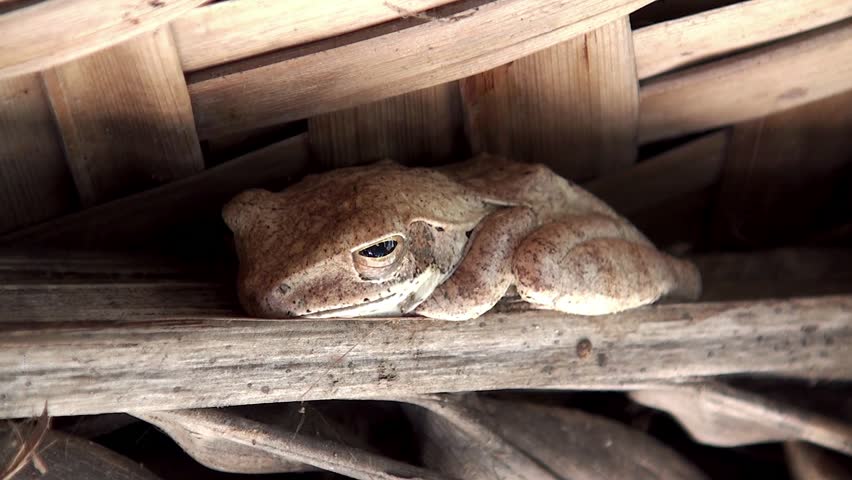 We last saw the sun on Friday, this morning it's dark enough to pass for night-time, rain just keeps pouring down, my leg keeps hurting–and there is a powerful temptation to go back to bed.
Like, instead of going out in this horrible weather to buy our groceries.
Meanwhile, one comment, one like. If everybody feels like I do this morning, that's no mystery.
My cats spent a good chunk of last night trying to hunt down a moth. I don't think they got him.
P.S. –Don't forget to drop off the laundry.
("You will not go back to bed, you will not go back to bed…")