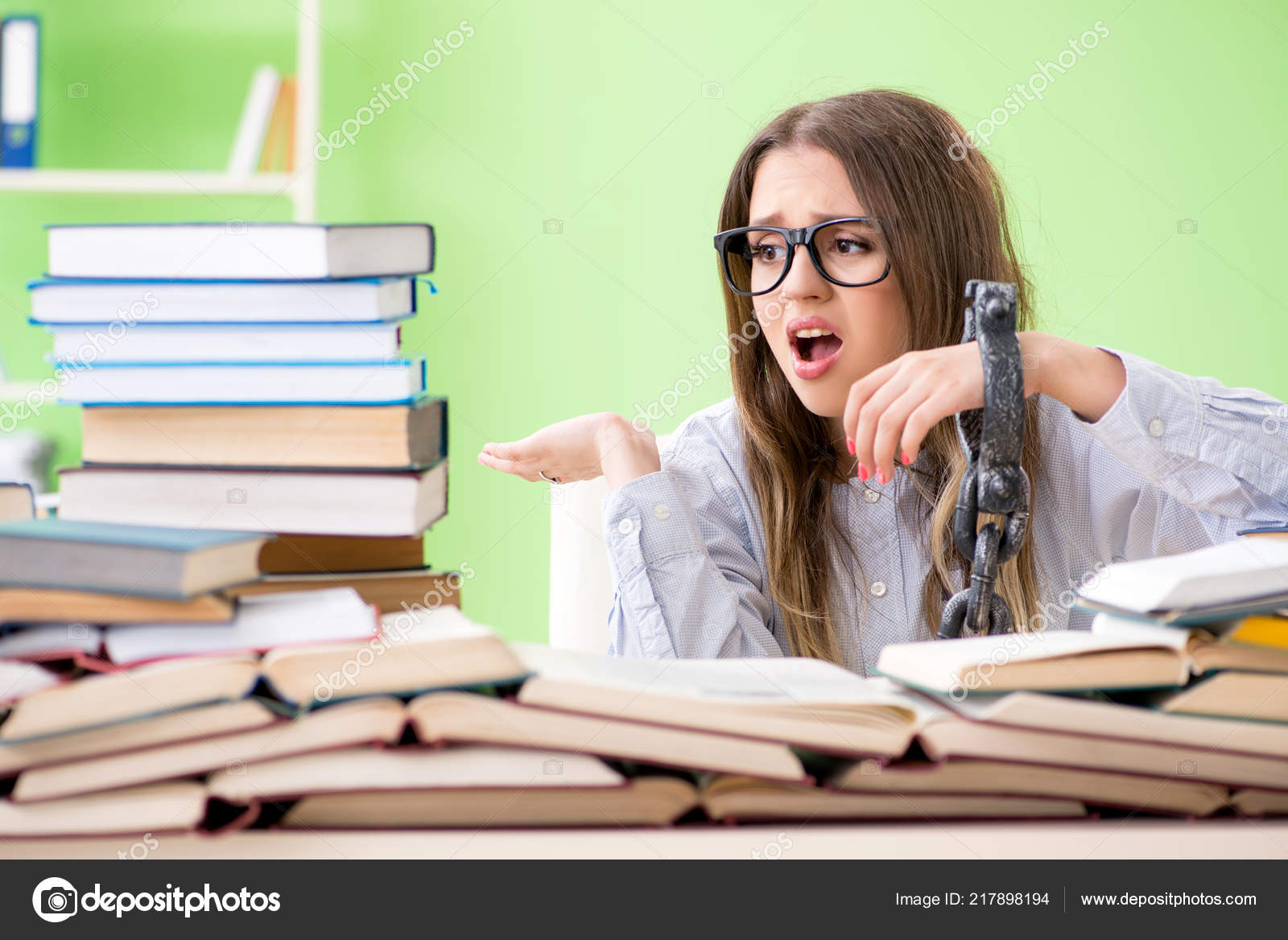 My home town school board, a few years ago, thought the kiddies were getting all stressed out by homework; so they cut it way back to hardly any. This is to prepare them for college, Play-Doh, and coloring books.
Oh, the fortune that we spend on public education! My high school and junior high school teachers used to load us down with homework: you had to learn how to do it efficiently, if you ever wanted to have any fun in life. I learned how to work accurately and fast.
Actual education is constantly being watered down. I'm beginning to find it sinister. How about you?