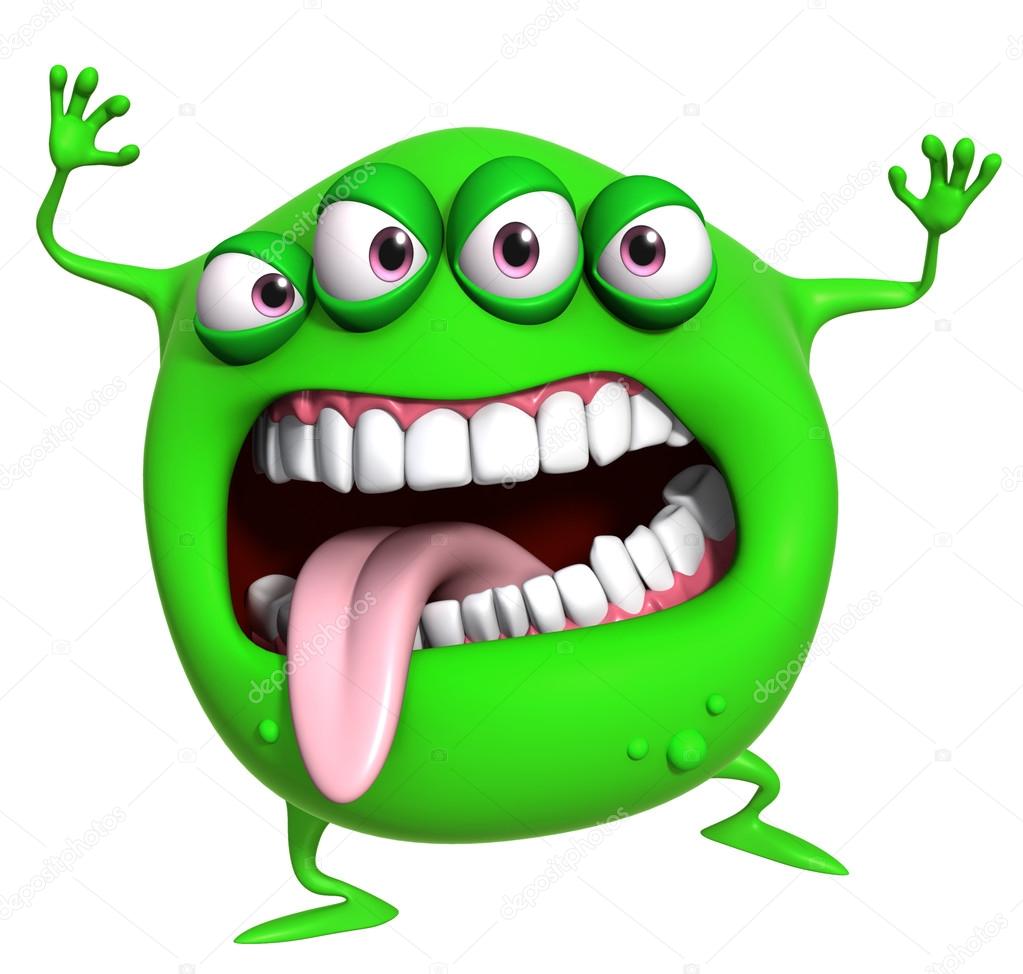 I feel pretty miserable, but I have a job to do and I'll try to do it.
What wretched nooze stories should I cover today?
Well, we've got a school administration in or near Detroit that spies on parents who complain about school policy–and then they take the results to the parent's employer and tried to get her fired. They did succeed in getting one mother fired. Nice.
Then there's war nooze, most of which will turn out to be false.
Hey, I wonder what the apostate churches are up to! United Methodists about to become the disunited, so I hear.
Meanwhile, I've got to go to the store for our weekend's supplies.
If only Peep could tell us what she'd eat! We'd get it for her–you'd better believe we would.