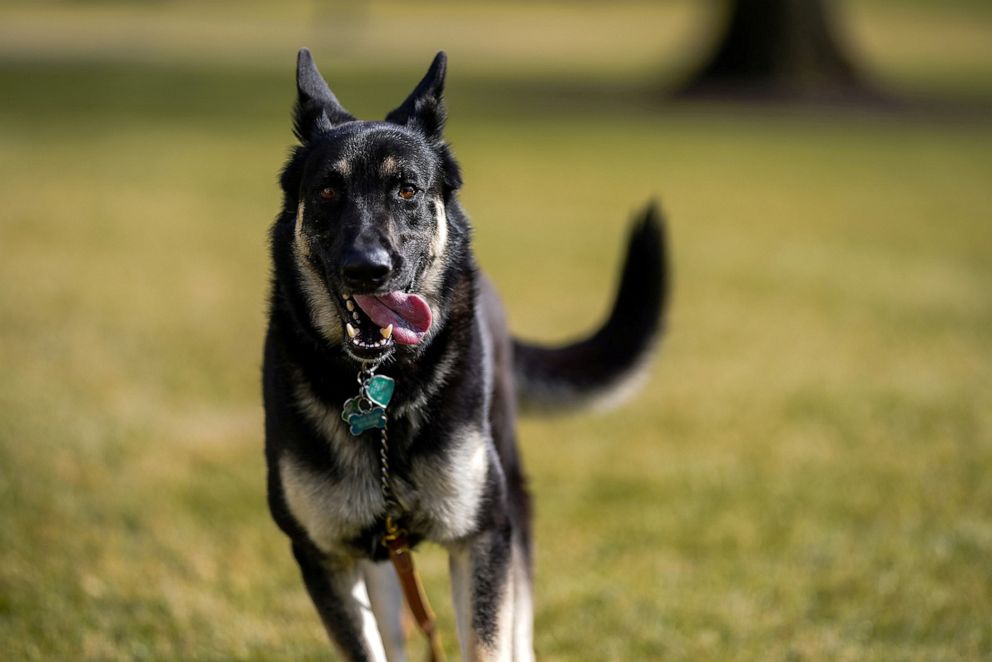 Major–a serial biter
The whole Biden family–even the dog–is bent.
On eight days in a row in 2021, the dog named Major bit Secret Service agents (https://nypost.com/2022/04/13/secret-service-agents-outraged-by-white-house-spin-over-first-dog-bites-report/). Dig the spin by Jen Psaki, the Mouth of Sauron: exposed to "an unfamiliar person," the dog "reacted in a way that resulted in a minor injury to the individual." "Reacted" means "bit."
Major was then moved to the Biden family home in Delaware in 2022, where he bit two more "individuals." His new whereabouts are not known.
Maybe they should just get a goldfish. But knowing them, it'd probably turn out to be a piranha.
America, you're in big trouble from the top down.