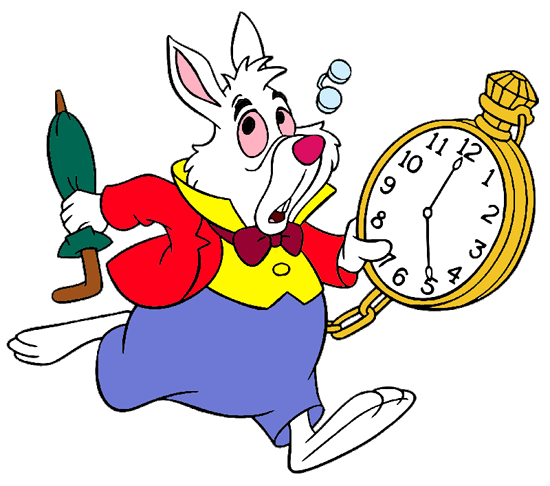 Bad stormy weather this morning, dark and dreary–so of course I overslept. Now I'm running late and I'll have to play catch-up all day… and I never win at that game.
But I have to try. My viewer numbers have been way, way down for the past week. Fellow Christian bloggers–has this happened to you, too? I can't help suspecting Big Tech censorship. At the very least they'll finagle the search engines to bury our blogs well out of sight.
Huff-puff, huff-puff! And we've got all those stores to go to today, too.
Still wearing our winter coats, in May. So much for climbit chains.
Normal service will be restored as soon as possible.