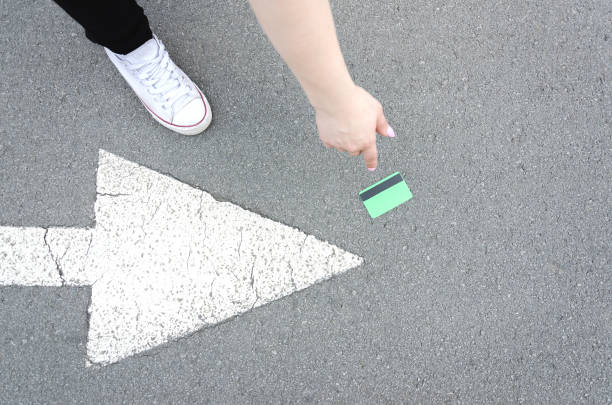 Today I've had the most unlikely experience of my whole life.
This morning at the supermarket, I found someone's lost credit card at the bottom of my shopping cart. I turned it in to the desk.
Just now, when I went downtown to pick up our Chinese food… I found another lost credit card lying on the sidewalk. Is that weird or what? Two lost cards in two different locations, miles apart–found by the same person? On the same day? No one in any of the nearby stores recognized the name on the card, so I thought I'd better take it home.
I once found a full-to-bulging money clip, but it proved pretty easy to find the owner and return it to him.
But two lost cards in one day? Really? Wish I knew what it meant!
Should I go back out and try for three?