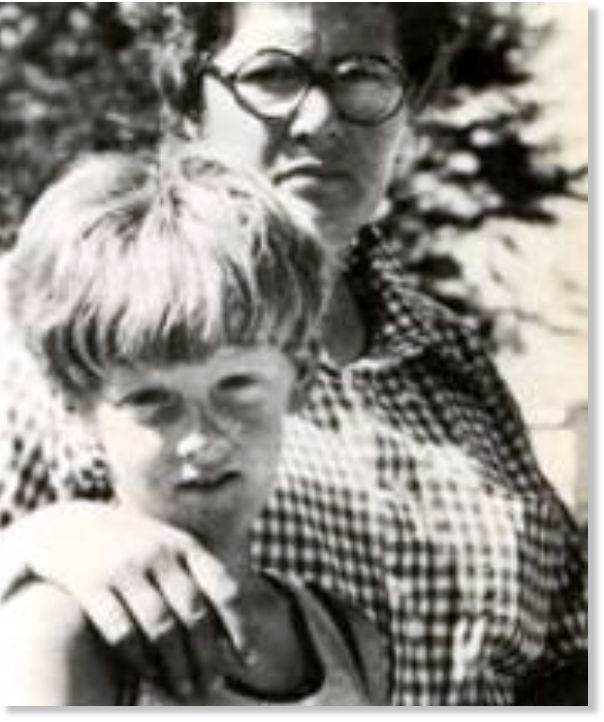 Ruth and her son, Marlon–who was almost carried away by giant birds.
In 1977, in Lawndale, Illinois, children were attacked by a pair of what witnesses called "giant birds." One of the boys, weighing some 60 pounds, was nearly carried off.
Seven or eight eyewitness accounts tallied closely; but no one had had a chance to take a picture. On rare occasions, an eagle might attack a small child; but no one thought these birds looked like eagles.
The most perplexing aspect of the whole case was the mockery, spite, and anger directed at the target of the birds' attack. The little boy and his mother practically became outcasts.
Why do you suppose that happened?