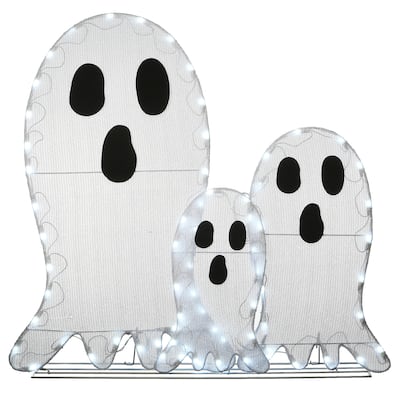 The other night I had one bad dream after another. I can only remember and describe two of them.
I dreamed I went to visit an old friend–we were toddlers together, his family lived next door to us–only to find his house badly decayed, windows boarded up, and the whole family passed away years ago. In fact my friend did die, some years ago, and his elder brother, also my friend, died before that. But in the dream it came as bad news.
Then I dreamt I came out of the Stop & Shop with my groceries and found my car totalled, just a heap of wreckage in the parking lot. That woke me with a jolt.
Why does the mind torture us like this? You don't have to be asleep for bad things to happen; they come along often enough in real life. I can't think of anything in my life that would've disturbed my sleep lately. Unless maybe it's the nooze. Maybe I read too much nooze.
Worrying about the elections, maybe. If Democrats pull off another cheat-tacular win, America has had it. Never mind 2024: we won't get there.
But as King Ozias said when he was still just a boy, "Trust in God, and take the adventure that falls to me."