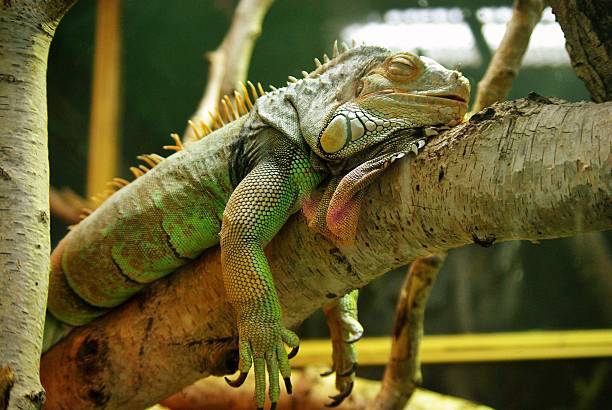 There was stuff I was supposed to do here yesterday, but halfway through the afternoon I hit the wall and just couldn't start up again. So things didn't get done.
I think I was so tired from sitting there writing in the cold. With the wind blowing, of course. As soon as I moved indoors we got half a dozen nuisance phone calls back-to-back. I wonder why Congress doesn't deal with that. They claim the ability to control the planet's climate, but they can't do anything about these human cockroaches?
I'll try to do better today.