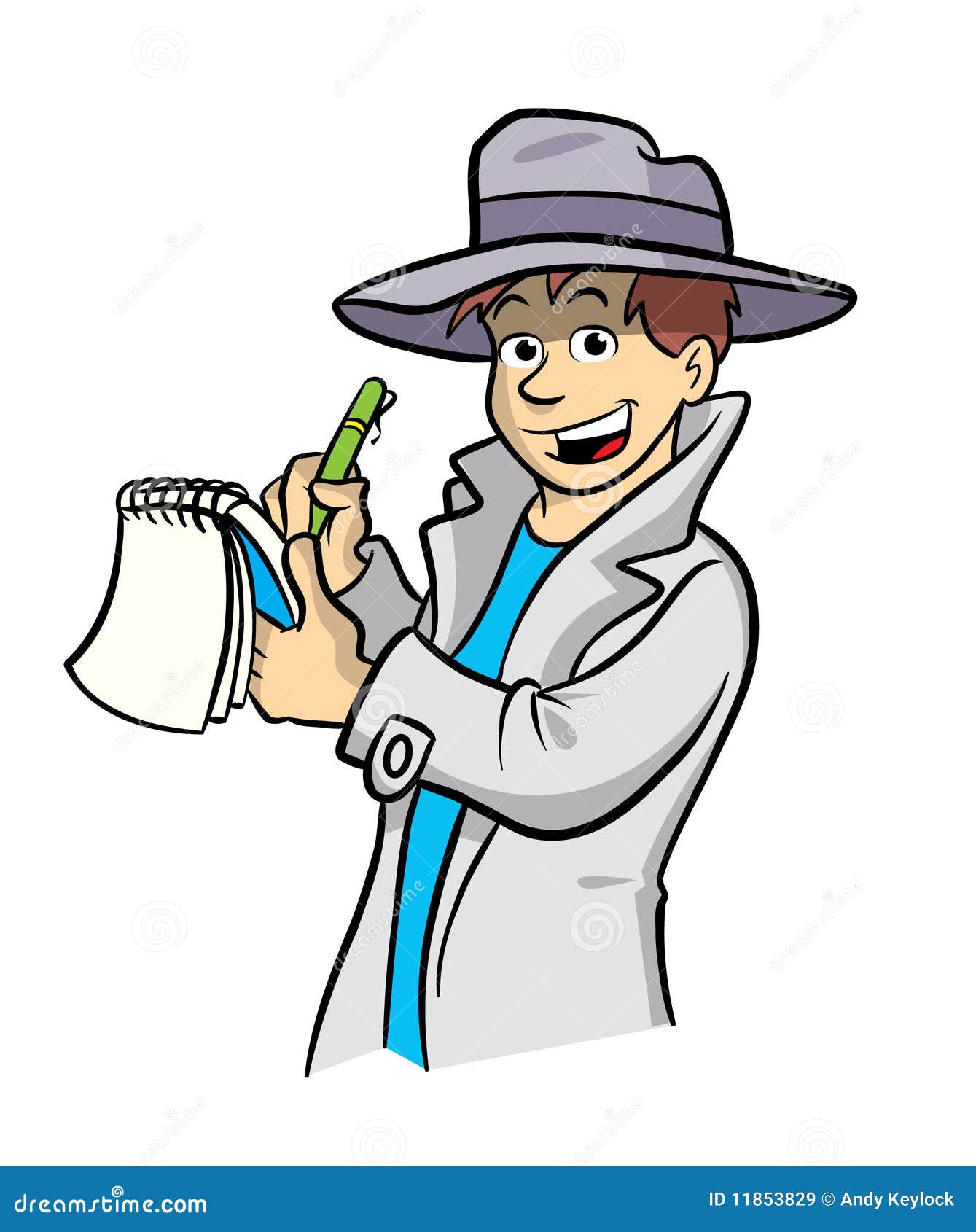 As managing editor of a weekly newspaper, my job included hiring and training reporters, most of them part-time. I relied on suburban housewives and high school kids, and they never let me down. Common sense and a little bit of coaching, and they were good to go.
My publisher, however, hired a guy who came highly recommended by a major university journalism school. I could've sent him out to cover the Great Chicago Fire, and he would've come back with two paragraphs about a weanie roast. I had to rewrite his work–every time.
One night I sent him out to cover a school board meeting. He came back with a report that nothing had happened worth writing about. For some reason I didn't believe him. I phoned the board president at home and found out they'd voted to spend several million dollars to build an extension to the high school.
The publisher was hopping mad that we'd almost missed that story and he ordered me to fire Mr. J-School. Which I did, of course.
If you're one of the zillions of Americans who wonder what's gone wrong with our nooze media, I can answer you in just two words: "journalism school."
And it hasn't gotten better.
(He also, uh, "covered" a support group for people with terminal, incurable diseases… and came back with nothing. *Sigh*)