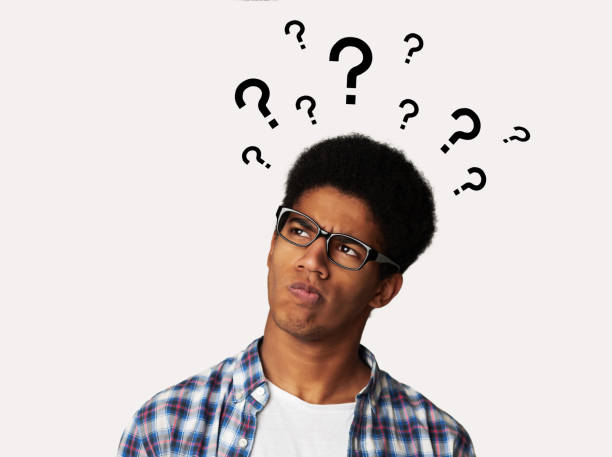 I invented this yesterday, a pleasant little game you can play solitaire or with others, and you won't need any equipment.
By simply changing, adding, or subtracting one letter in the title of a movie or a book, you can radically change the whole thing. Here are a few examples.
*Change The Godfather into "The Codfather," and suddenly Don Corleone's got a commercial fishing fleet.
*Change The Last of the Mohicans into "The Least of the Mohicans," and, well… somebody has to be "least."
*Change The Bridge on the River Kwai into "The Fridge on the River Kwai," and you have quite a challenge for a crew of movers: how to get that great big fridge across the river.
You might find this a little harder than you expect, but that's part of the fun–like doing expert crossword puzzles. I hope some of you will hop aboard and provide us with some more twisted titles.
I was going to call this game "Wilusabarnapishta," after the Hittite who discovered America and then lost it… but maybe I should go with "Twisted Titles." I'm open to suggestions from the public, though.