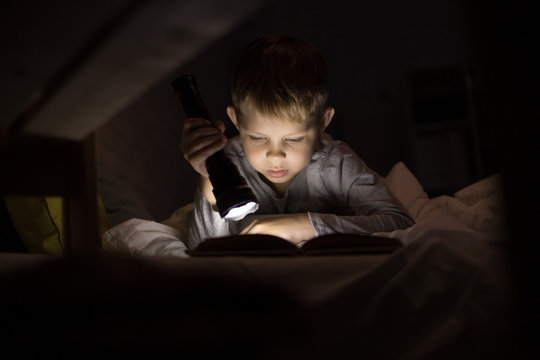 "And the heat would make yer bloomin' eyebrows crawl…"  –Kipling, Gunga Din
There's a lot of talk about heat these days–in the summer! who would've thought it?–but some of us are old enough to remember real heat.
When I was a boy in, say, 1958, no one I knew had home air conditioning. We didn't even have an upstairs fan till later. So when bedtime came around, up we trudged to the bedroom: you could cut the air with a machete.
Way too hot to fall asleep, I used my flashlight to read comic books. Eventually the batteries would start to fail, but fair enough–by then I was too tired to stay awake.Turn off the light, turn over the pillow to the side that wasn't saturated with sweat, close your eyes, and–
Yeeeeeeeeeeeeeee…
Our house was fully screened, but somehow mosquitoes always got in. Oh, that hateful humming sound! You couldn't go under the covers, it'd cook you. Children must have been incredibly tough and resilient, to make it through the night back then. Up and at 'em in the morning, all ready to play horseshoes!
People are carrying on now like summer heat is a new invention, and government can stop it if only we give it more power over our lives and a lot more of our money.
You wait! Someday they'll declare mosquitoes an endangered species and make it against the law to swat them.