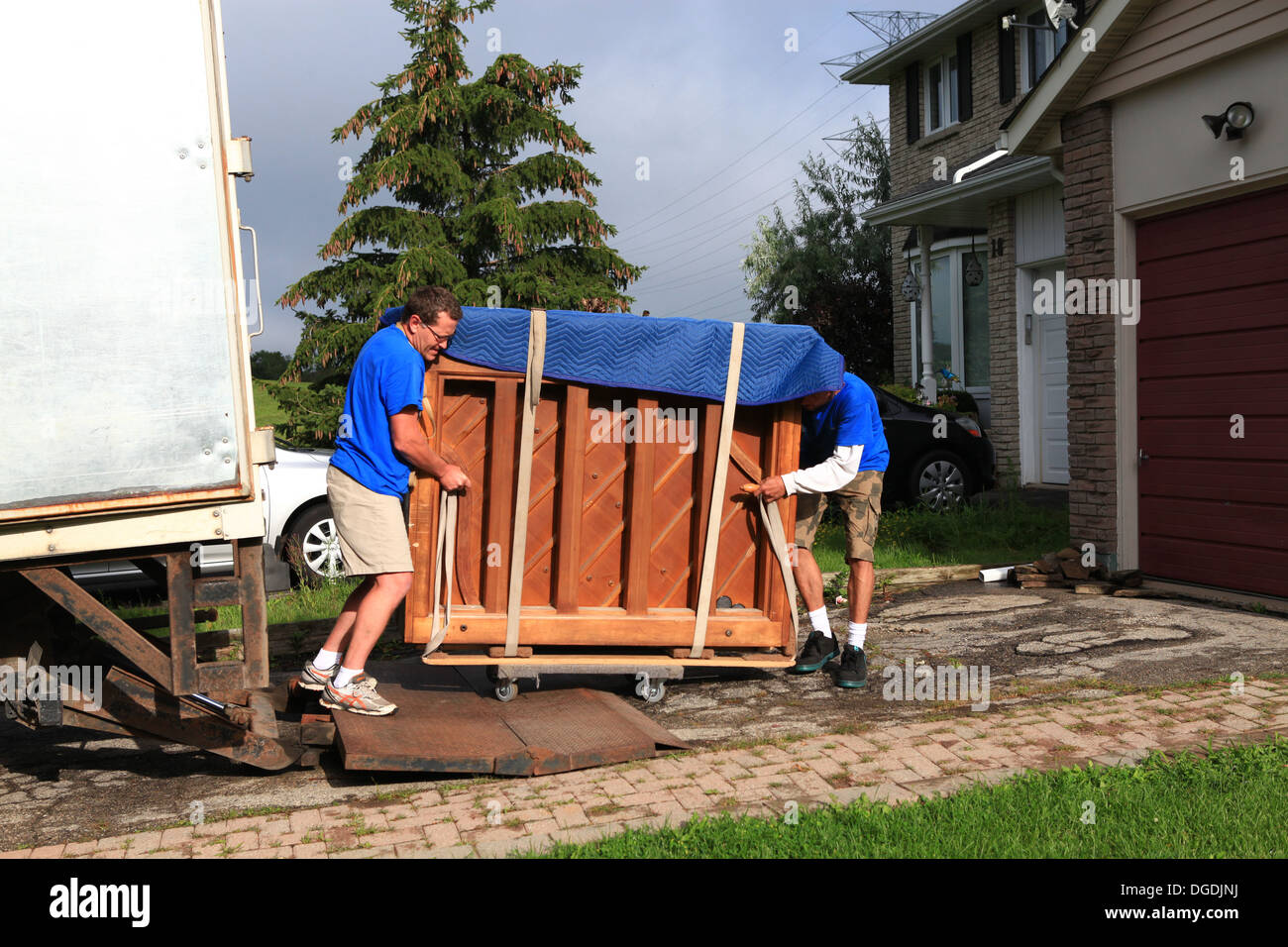 Not as hard a time as Laurel & Hardy had… but bad enough.
A lot of us, when we're 17, think we're hot stuff. It can't be helped, it's part of growing up: that is, you have to learn that you're not such hot stuff, after all.
Which brings us to moving Aunt Florence's piano…
So three teens couldn't do the work of two grown men! Mortifying. Who glued the piano to the floor? There's a trick to it–right?
Oh, those balloon-busting lessons of life!