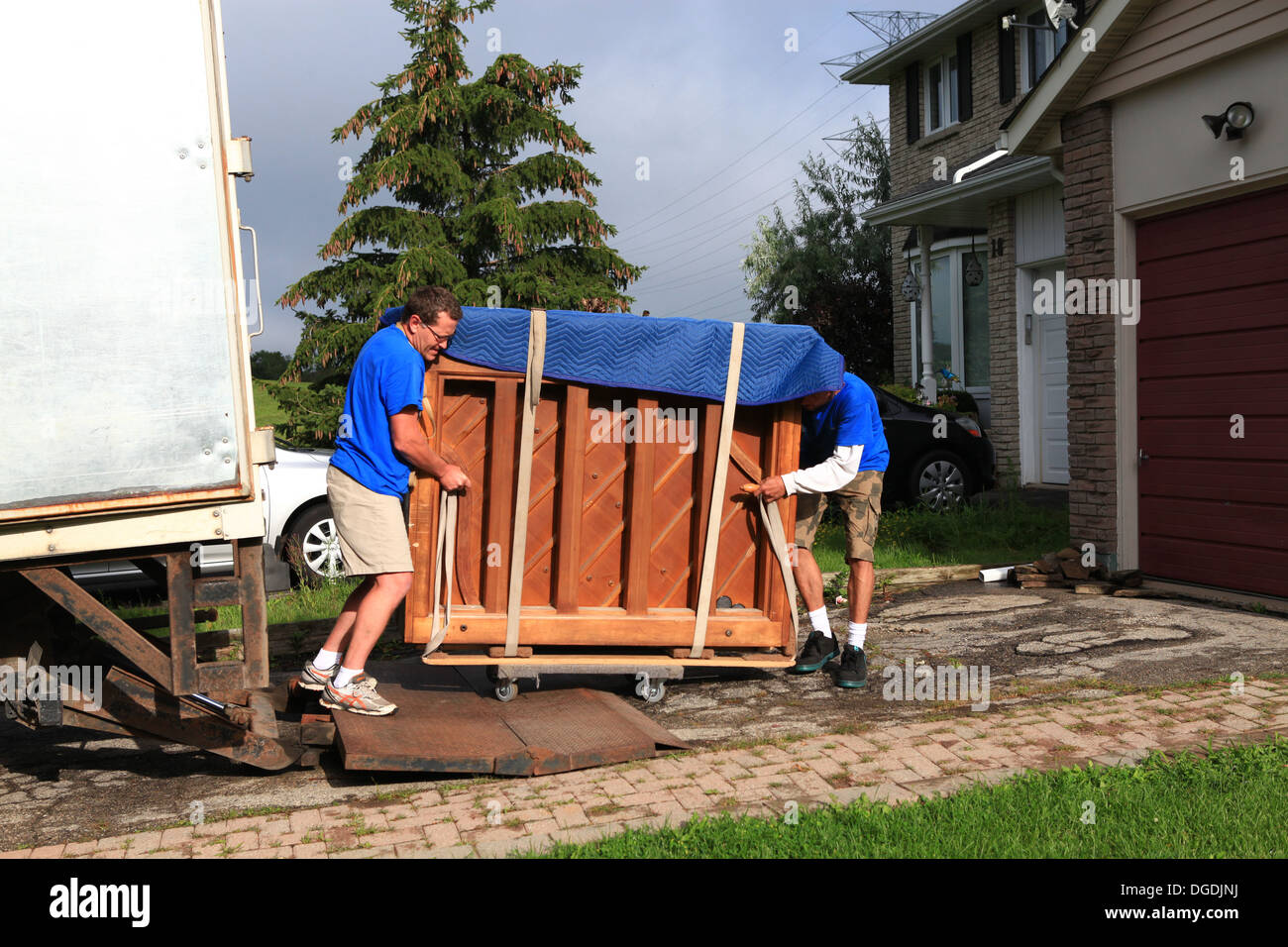 When I was in my late teens, my family acquired Aunt Florence's piano, which meant my father had to rent a U-Haul trailer. He also hired me and two of my friends, Ronnie and Gary, to tote the piano. Ronnie in particular was a very strong young man, and I was a pretty good specimen, myself. Move a piano? Piece of cake!
So there's the piano, and the three Young Turks flex their muscles, grip the piano mightily… and nothing happens. Grunt, groan, grit teeth. Who nailed the piano to the floor? Now we're sweating. Freakin' thing won't budge.
Finally my father and Uncle Jimmy gently motioned us out of the way, picked up the piano like it was a picnic basket, and put it in the trailer. Oh, the mortification of it all. Who would've ever thought healthy grown men would be stronger than self-enamored 17-year-olds? Like, just because you can carry a tune doesn't mean you can carry the piano.
Ah, well, live and learn.