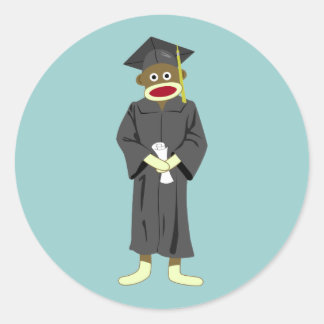 Not since some academic wing-wong chastised David Attenborough for not showing homosexual animals in his nature documentaries have we seen anything so asinine as the Jan. 3 column in Rolling Stone by one Jesse Myerson, "5 Economic Goals Millenials Should Be Supporting," or some such tripe.
I want to spend some time on this because it clearly shows just how much trouble we're in, that anyone could be paid good money for cranking out such balderdash, or that an established magazine would publish it.
Today let's look at "1. Guaranteed Work for Everybody," which displays the vacuum existing inside Myerson's cranium. This well-paid commentator understands nothing, knows nothing. Certainly he has no idea of the purpose of work, no conception of how wealth is created. But he's writing for Rolling Stone and you're not.
Myerson says there ought to be "a public-sector job guarantee." I wonder if that would come with the kind of pensions that usually accompany public sector jobs. How would that be paid for? He doesn't entertain the question. He's probably not capable of asking it.
What kinds of jobs would these guaranteed jobs be? Moving sand piles? Digging and filling in holes? Would you get to pick the kind of job you want, or would the government choose it for you?
Myerson actually suggests these otherwise workless people be given publicly subsidized jobs like "painting murals–" yes, he really says that–"rather than telemarketing or whatever other stupid tasks bosses need done to supplement their millions."
Could anything be more ignorant? Could anything be more juvenile? And this is just one of five trophies of stupidity displayed by Mr. Myerson: I don't have space for the others.
Look, folks: I don't know about you, but the thought that public opinion in America is actually influenced by dunderheads like Mr. Myerson is a profoundly scary one. This truly is the blind leading the blind; and it cannot possibly turn out well for us.