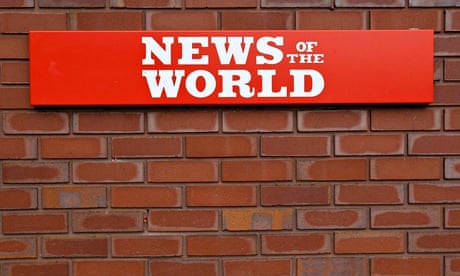 I heard this mentioned on the radio yesterday, and it took me a while to find it on the Internet this morning–and here it is.
The now world-famous image of the drowned baby washed up on a beach in Turkey, said to be a casualty of the entirely man-made humanitarian crisis in Syria, refugees, boat people, etc.–this image that has moved Europe to open its gates to hundreds of thousands of Muslims all at once–
This image, according to reports in the Australian news media, is not what it appears to be ( http://occupymelbourne.net/2015/09/08/syrian-drowned-baby-hoax/ ).
"Occupy Melbourne" reports that the baby's father lived in Turkey and wished to go to Europe in order to get free dental work, thinking to slip in unnoticed along with the hordes of refugees. So he set to sea in a small boat, they had an accident, and the baby drowned.
The report takes particular note of "the pristine condition of the body," which is certainly not what would be expected after supposedly floating around in the sea for three days.
Like you, I have  no way of determining which, if any, aspects of this story are true. I'm only pointing out there's more to this story than we've been told so far. And I don't like the idea of suddenly adopting radical new public policies in response to a story that may not be true. I mean, that's so 21st century!
One thing I'm pretty sure of:
If the Western nations got together and exterminated ISIS, there would be no Syrian refugee crisis.
Important P.S.–I am now aware that the source of this report, "Occupy Melbourne," may well be nothing but a bunch of left-wing kooks similar to the "Occupy This or That" jidrools here in America–in other words, hardly a source at all.
This points up an important problem: you can't believe any of the news media anymore.
I will keep an eye on this story and see if it goes anywhere.
I do entertain the possibility that in this case the left-wing jidrools may have gotten wind of something that we need to know, and passed it on before they realized what they were getting into.
P.P.S.–The Polish Gazette, for what it's worth, has this story, too ( http://polishgazette.com/?p=1645039 ). Before we rule it out, remember–The Inquirer was the only American newspaper (if you can even call it that) to get the goods on vice presidential wannabe John Edwards cheating on his wife while she was dying of breast cancer.