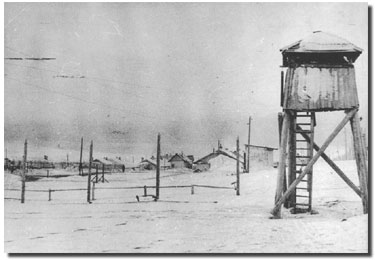 Just in case you still have any doubts as to whether President *Batteries Not Included is a towering imbecile, consider what he said recently to his comrade in Cuba, Raul Castro.
Brushing off the differences between communism and capitalism, The One said to look at both systems and "Just choose from what works." ( http://www.realclearpolitics.com/video/2016/03/25/obama_forget_the_difference_between_capitalism_and_communism_just_decide_what_works.html )
Okay–so what "works" in communism? What are its excellent features that recommend themselves to us?
The gulags? The show trials? How about the mass graves? Or the stagnated economies?
Betcha he thinks, "But that is the good stuff!"
If America lasts another thousand years, she will never live down the shame of having had this man as president.