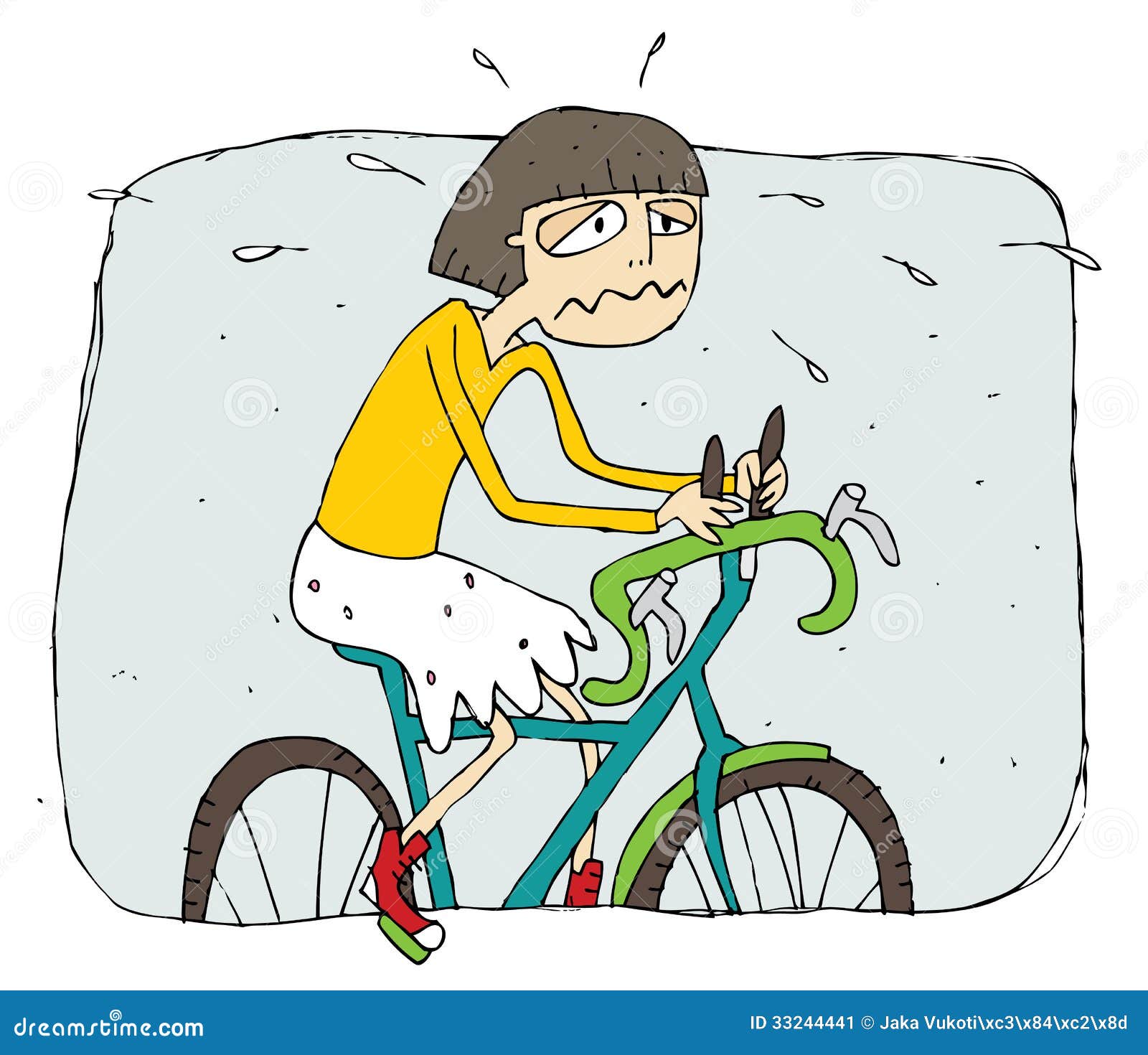 I've read my Bible chapters, phoned my sister on her birthday, put up two blog posts, given Robbie the cat her medicine, and had my bike ride–now what?
My blood pressure yesterday was 125/82, clean out of the danger zone. So if I have my cigar now, I won't have to put on any sun screen. It'll also cool me off.
I mean to put up a few more posts today, so anybody out there, if you've got a hymn request, now's a good time to make it.