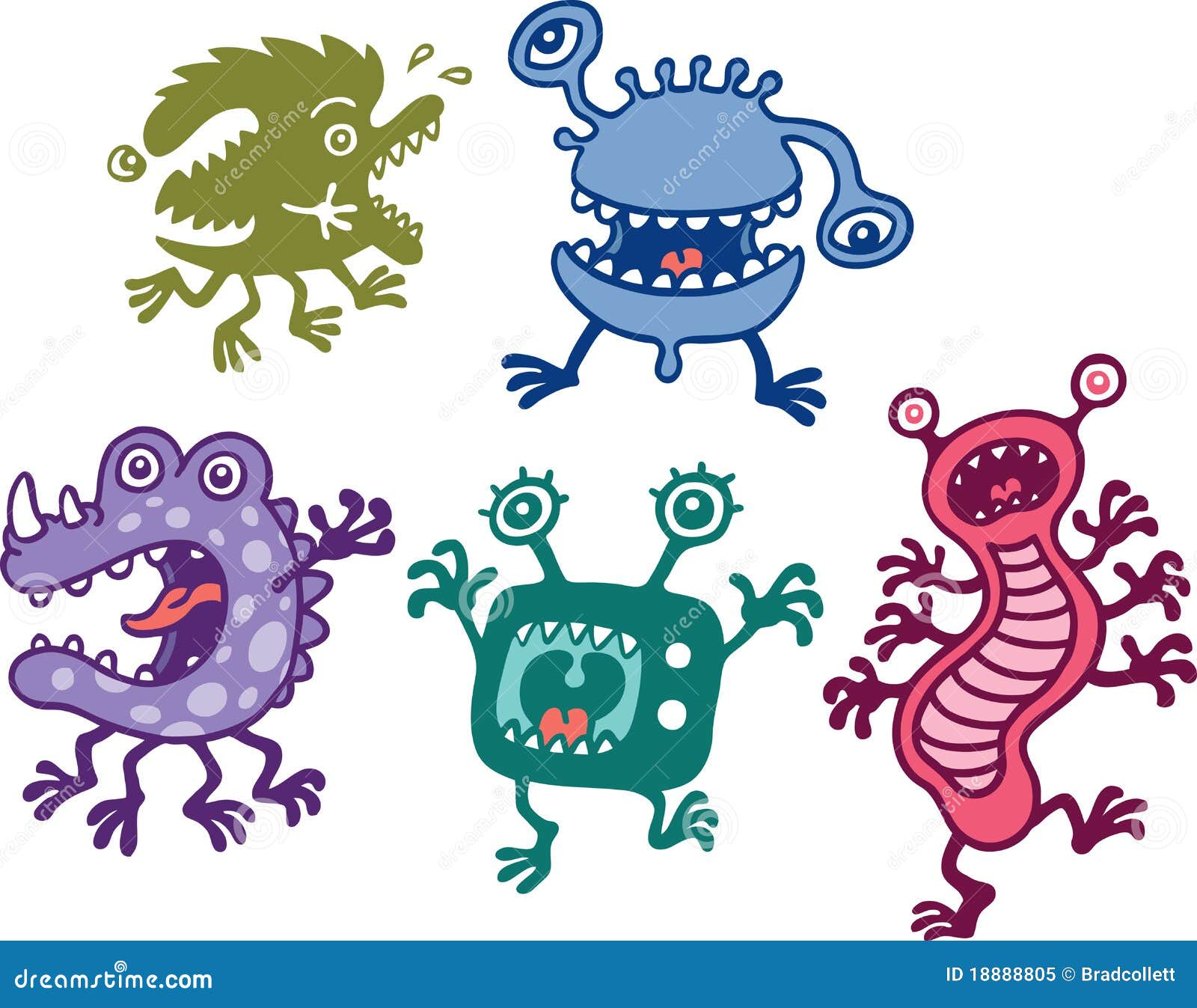 (I've been busy today doing the final proofreading for The Silver Trumpet. My part of it is done now, so I can return to… the news! Thanks to Linda for this distressing item.)
If your children are unfortunate enough to be attending school in Ontario, the Teachers' Federation of Ontario has a real treat in store for them: a brand-new 14-letter acronym for them to learn.
LGGBDTTTIQQAAP… Yowsah, 14 letters, count 'em. (http://www.nowtheendbegins.com/canadian-elementary-teachers-federation-launching-inclusiveness-training-lggbdtttiqqaap/)
Each letter, as you've probably guessed, stands for a sexual aberration which the teachers' union thinks the kiddies had better be conversant with. No, I'm not writing a satire: this is real. And no, I'm not going to sit here and write out what each letter is supposed to mean. You can get all that by clicking the news link above, if your stomach is up to it.
And everyone had freakin' well be prepared to accept, affirm, and celebrate each and every one of those abominations, or else take the risk of being branded a Hater and having the nearest "human rights" tribunal sic one of its witch-finders on him.
Given the kind of instruction which "teachers" propose to lay on them as youngsters, what kind of shenanigans do you imagine these kids will get up to when they're adults?
Now for something really hard! Try to dream up one good reason why any child should be subjected to this insanity in the first place.