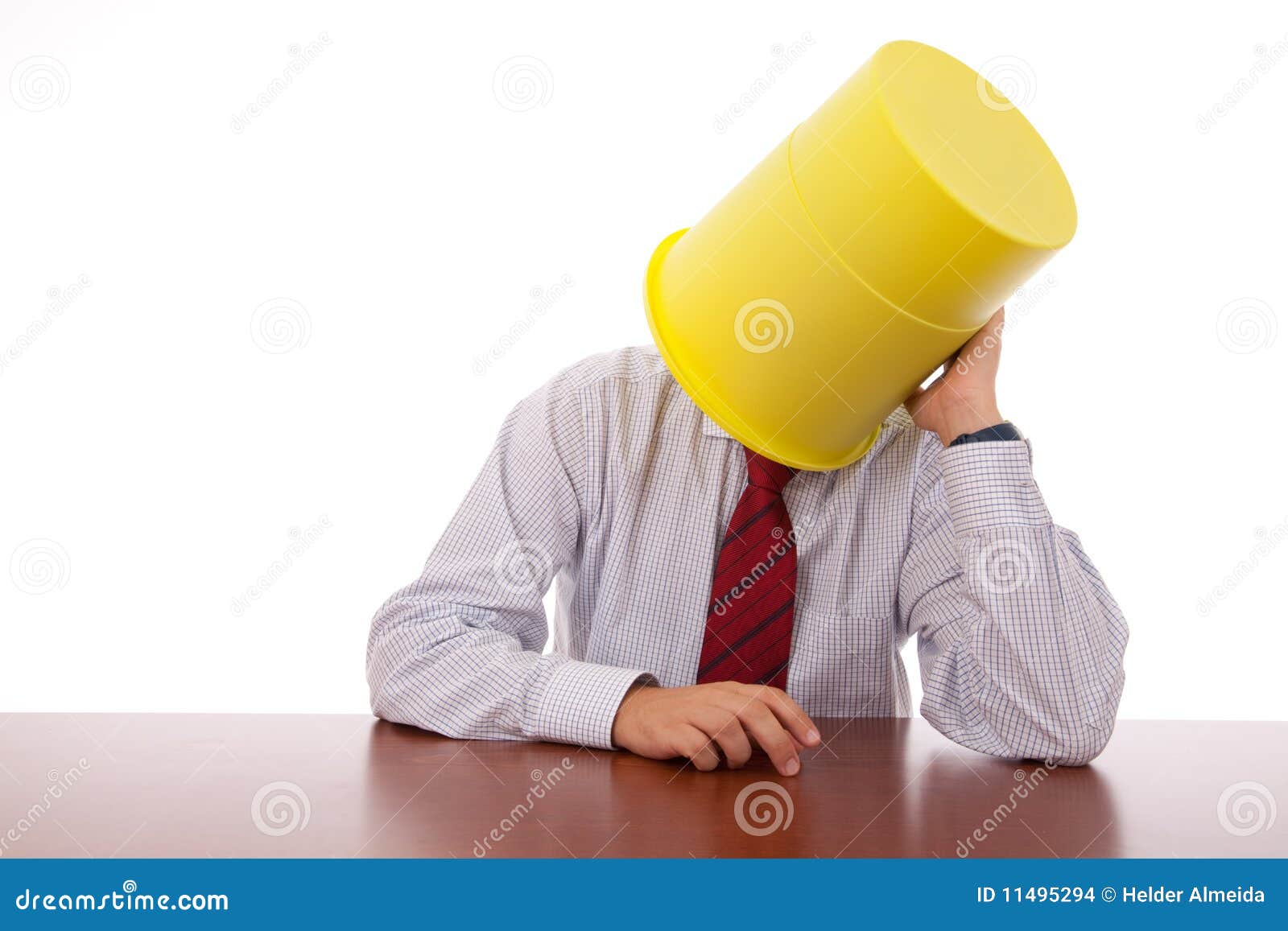 I can't seem to rev up my writing motor today. There's news out there that I ought to comment on, but the prospect of having a couple of teeth pulled on Friday is something I find rather distracting. It won't seem such a big deal, once I get it over with, but today it troubles me.
So I had a cigar; and then, because the sun was shining and it wasn't freezing cold for a change, I went for a bike ride. For years I've been riding almost every day, but this winter has put the kibosh on that. I like a nice, peaceful bike ride. The opportunity having presented itself, I took it.
But how to keep the traffic flowing to this blog today, I know not.
Maybe announce a comment contest? Might that work? Well, give it a try.