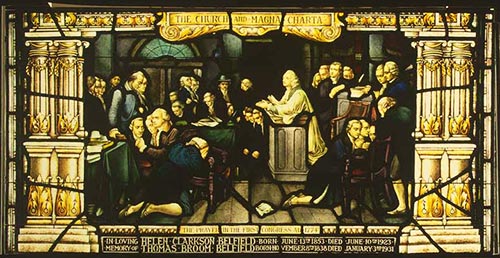 The first prayer of the Continental Congress
Just a thought… If ours is not a Christian country, what are these words doing in "My Country, 'Tis of Thee"?
Our fathers' God, to thee, author of liberty, to thee we sing;
Long may our land be bright with freedom's holy light;
Protect us by thy might, great God, our King.
In better times than these, we used to sing this in our schools.