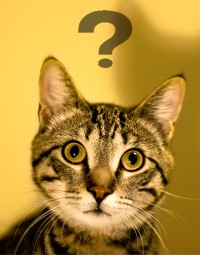 I've been working hard to type up the chapters of His Mercy Endureth Forever for Susan to edit. One legal pad down, three more to go. Huff-puff.
Looking back to last week, it seems I finished writing the book on the very last day I could have written it, before bad weather kicked in till next April. Providential!
Pausing from these labors, visiting the old blog, I find myself asking, "Where is everybody?" There were even spaces available in our town's last parking lot today, and an empty waiting room at the doctor's: what gives?
Well, I'll wait till after supper (meat loaf tonight) and then post a cat video, hoping that will draw readership. ("That'll fetch 'em!" he thought…)