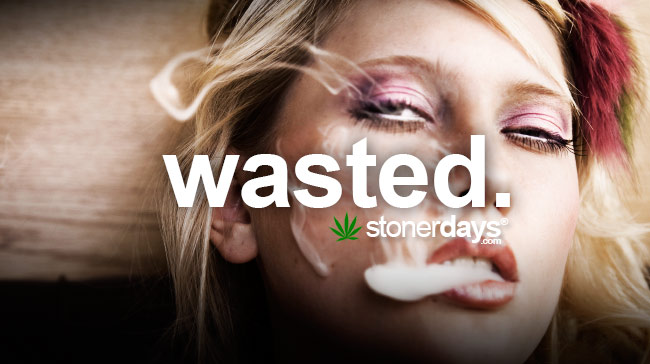 Not so fast there, sunshine…
A bill to legalize "recreational use" of marijuana was rejected yesterday in the New Jersey legislature, after supporters staged a full-court press for it all weekend (https://www.nytimes.com/2019/03/25/nyregion/new-jersey-marijuana.html).
The New York Times article is somewhat murkily written, so I guess they didn't take a vote: having  canvassed the State Senate and found not enough votes to pass the bill, they decided not to vote at all. That's what I guess The Times means by "scuttle the vote."
We were treated to an "abrupt unraveling of the campaign," whatever that means. It seems some black legislators defected at the last minute–daunted, it seems, by what has happened in other states where pot has been legalized. They expressed concern for how to keep marijuana products out of the hands of children (it can't be done, once you've legalized it) and how to keep people from driving while under the influence of marijuana (another thing that can't be done).
Our idiotic self-styled "progressive" of a governor swears he'll be back to try again–something about a chicken in every pot–or was it pot in every chicken? Anyway, he says it's a matter of "justice." When leftids speak, "justice" means whatever they do or want to do. It certainly doesn't mean what normal people think it means.
A loon from the ACLU called the legalization of "recreational" marijuana "an urgent civil rights issue of our era." That can only mean we've run out of real civil rights issues and twaddle like this is all that's left.
Anyway, at least for the time being, my home state has avoided shaming itself with this mischievous legislation. Next on the docket for the Far Left in Trenton is an assisted suicide bill–another consistent feature of the death cult now known as the Democrat Party.
It would be lovely if we could stop that one, too.