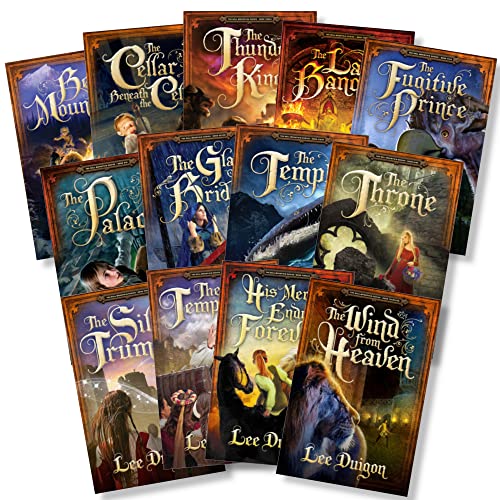 I'm delighted to report that Book No. 11 of my Bell Mountain series, The Temptation, goes on sale tomorrow! I just found out minutes ago.
Paperback and ebook will both be available on Nook Books, Google Play/Books, Amazon Kindle, and the Chalcedon Store (www.chalcedon.edu/store). Note: the Chalcedon offices will be closed next week, so physical copies of the book from Chalcedon will not go live on Amazon until April 19, next Friday. Please don't try to order them from the store before April 19.
But everywhere else–it's tomorrow, everybody!