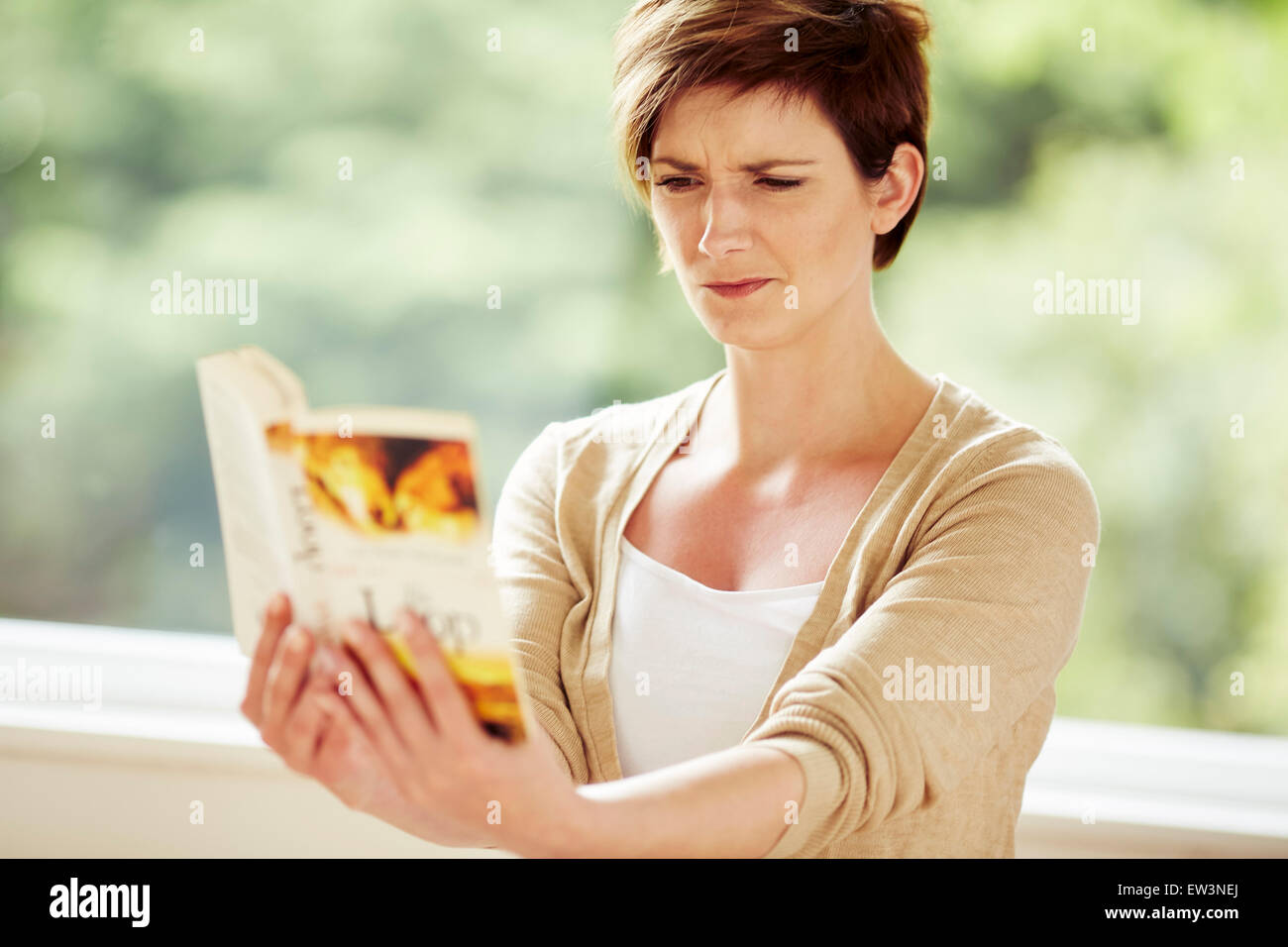 Maybe it's old-fashioned to insist on certain standards in the art of fiction. But what happens when you chuck those standards out the window–ugh!
No one who has ever tried to write for publication has been able to avoid being mystified by the abundance of really awful stuff out there. This will continue to mystify us till the end of time.
But then we wouldn't know what literary crimes are, if they didn't get published so often.
The only thing I haven't seen is a good writer purposely trying to write dreck, thinking poor quality is the key to achieving publication.