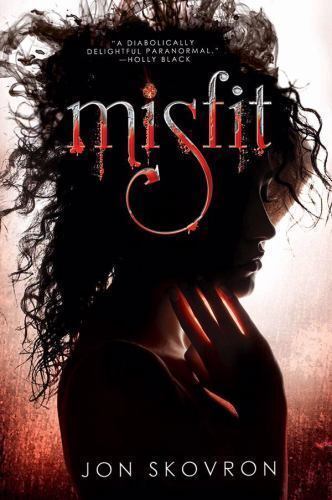 I read this book, and a couple other clangers, in preparation for an interview. I think it was with Joshua's uncle, Kevin, on his internet radio show. I look back with amazement that any published book could be this bad.
Sometimes when adults write about teenagers, they come off as space aliens trying to write about human beings without having the slightest understanding of humanity, they might as well be writing about catfish. A book like this is an insult to every poor devil who ever tried and failed to get published. A monkey could write a better one, if you gave him a keyboard.
You owe it to yourself to give this book a wide berth.