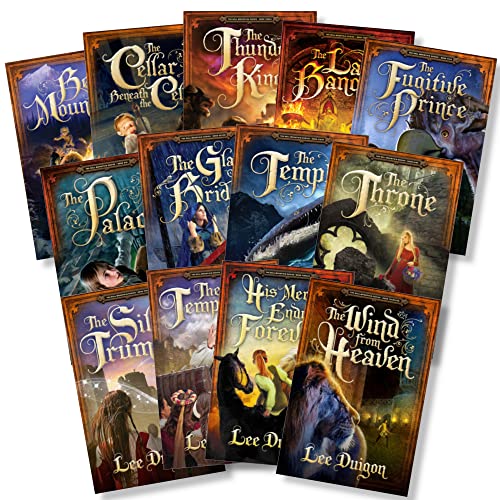 It's written, it's typed and sent to the editor, and now the cold weather closes in and if I hadn't finished by now, I'd be out of luck: yes, The Wind from Heaven is all done. And I've also written the cover blurb for His Mercy Endureth Forever, and Kirk has come up with dynamite cover artwork for it–
Now what do I do?
Yeesh! No more Bell Mountain, no more Jack and Ellayne and Martis, no more Gallgoid hatching plots in Obann City–what am I supposed to do with myself for the next six months? Just cover nooze?
Thing is, I work on a book so intently–especially when the weather won't play ball and I've got to get it done in four and a half months instead of six–that to finally finish it leaves me gasping for breath. And a sense of loss!
I wonder what Violet Crepuscular would do.