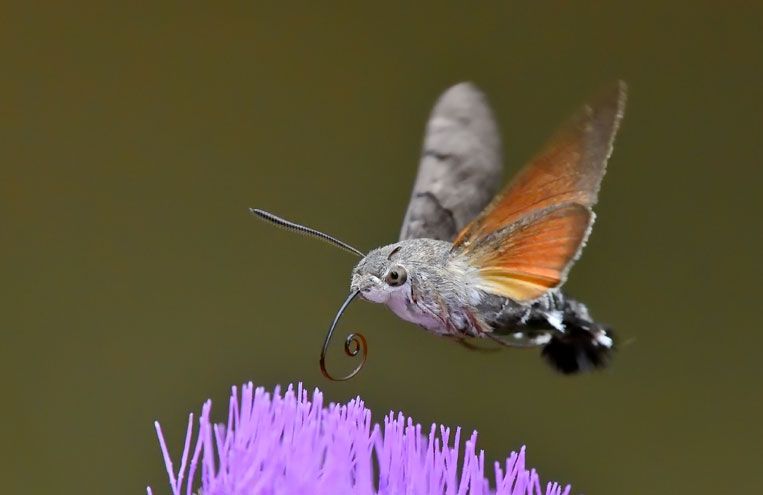 Some guy he "is" Not in Collidge so he dont know anny thing,, he hased changlled me to explane "The" evilusion Of The humbing Bird Moth and i amb a eggspurt on "this" becose i has been shooted Up "whith" alll themb Moth horemoans in facked I has moth Antenners on my fourhead!! Fore a litle wile thare i was wherried i mite wind up "like" Vintsint Price in The Fligh only i gess That "is" "not" goingto hapen!!
It "is" Ovvius to anny one whoo Is a Interllectural that ether the humbing Bird Moth it Evolved "in to" The Humbing Bird oar elss the Humbing Bird it Evolved In To the Humbing bird Moth!!!!Ether way that "is" watt hapens and it taiked a billyin yeers give "or" taik a fiew!!!!
Haow dose It hapen?? Wel thats eezy!! it "is" a cumbinnasion of Natchrul Sellecksion and Muteacions cuased "by" Kozmick Ray,, one of themb rays it Gets "Looose" and hits some aminal's jeans and cuases theeze hear "litle Tiny" Chainges and affter a cupple milyin of those yiu has a Campleatlie Diffrint Creeture!!!!!!
Watt "is" "Not" "so" eezy to figgur Out is witch come Firsst the Humbing bird Moth oar "the" humbing Bird!! To fined oaut this yiu has got "to" wholed a Sayonce!! Butt it "is" eevin moar Affishant jist to keep chaingin the Settlled Scyience back And forth fromb One To The otther that whay yiu whill awlyaws Be rihght at leest haff The Timeb!!!!!! and nhow i gess that gye he "is" sari he taiked me "on"!!!!!!!!!!