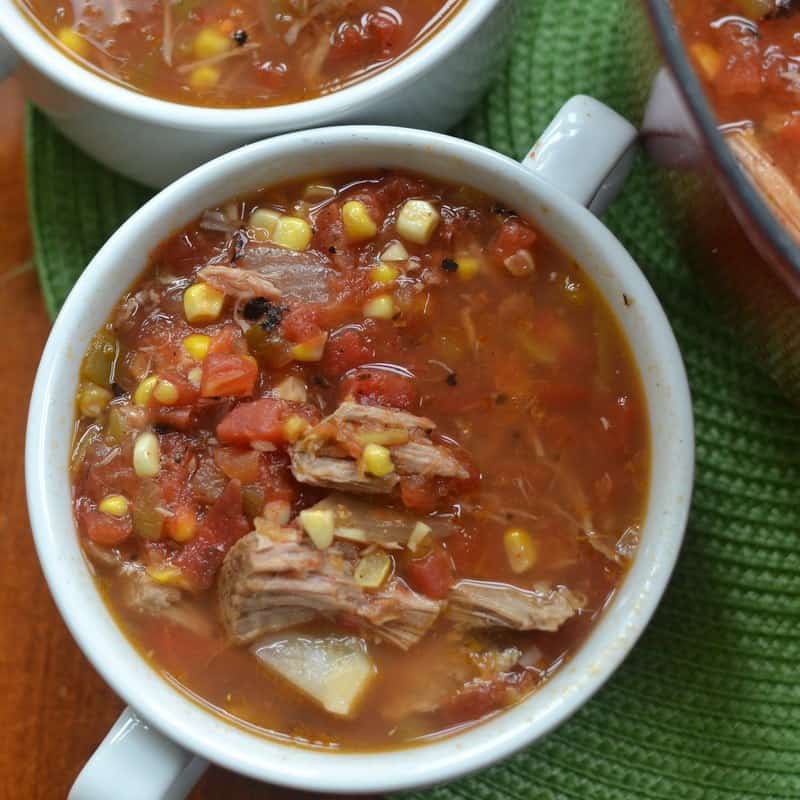 I can't seem to wrap my brain around anything today. I turn to nooze sites and there's nothing but more sham "impeachment" stories; and if I don't want to write about those, there's the endless parade of inanities trotted out as "education." I'm tired of writing about that, too.
Patty is going to make us pork soup for supper, with noodles, onion, carrots, and celery. I find that rather more appealing than the nooze.
Food is a gift from God, to be received and enjoyed with thankfulness. He really does provide for us, you know: we wouldn't last a day without Him.
I pray I'll be more up to snuff tomorrow. A good supper is surely a step in the right direction.