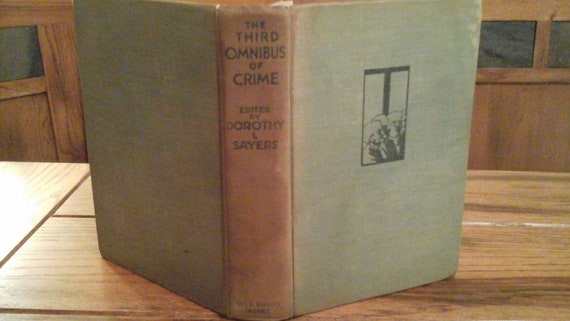 To my knowledge, The Bargain, by A.M. Burrage, is the only story ever written about a haunted stamp collection. Guaranteed to give you the willies!
https://leeduigon.com/2014/05/04/old-books-new-delights/
We found it in a banged-up old book that my wife bought for 25 cents–The Third Omnibus of Crime, edited by Dorothy L. Sayers: 800 pages of classic crime and ghost stories.
You can still get this book from a used book service, but it'll cost you a lot more than 25 cents.