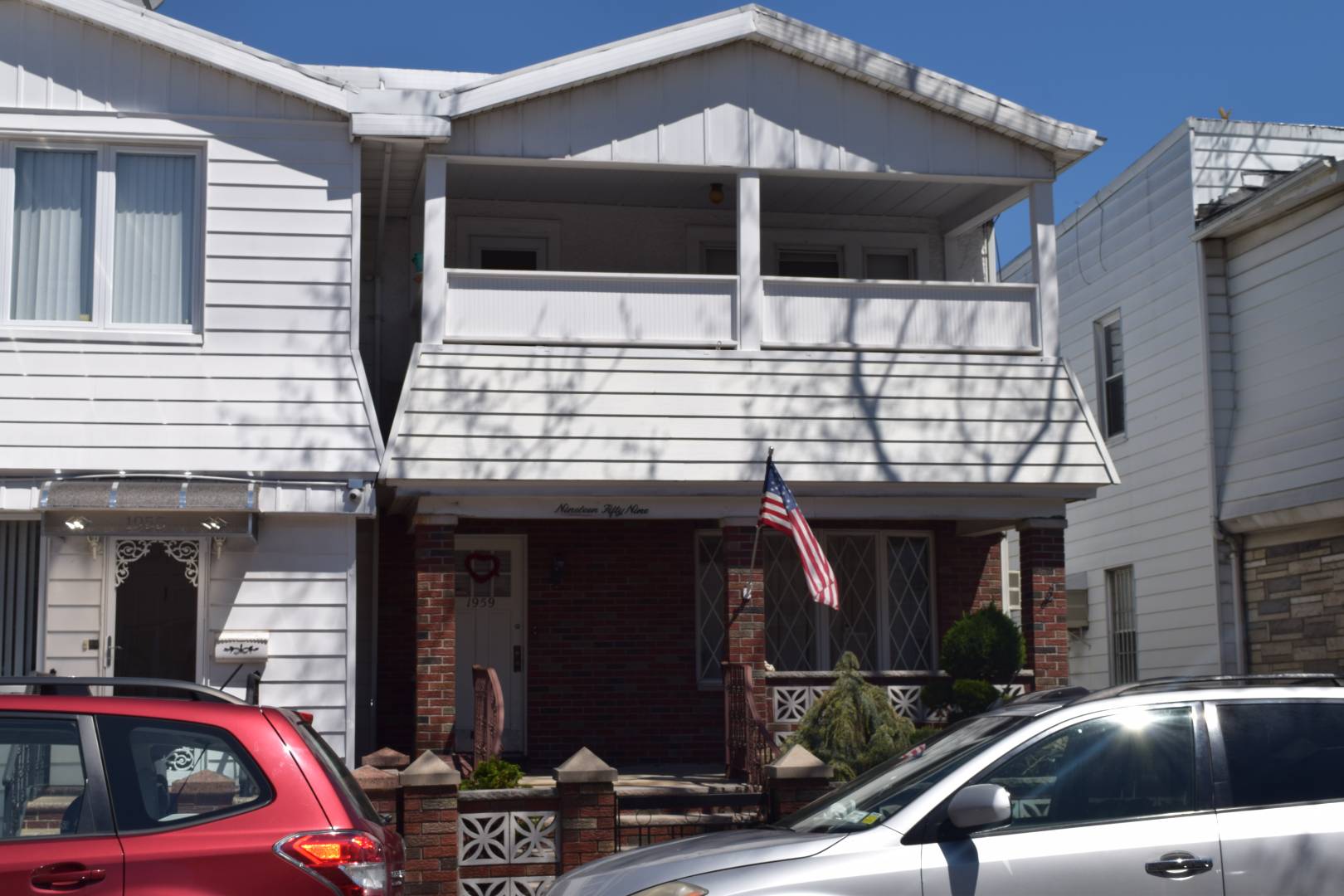 Looking back, it seems incredible: our whole family, house and car and all, supported just on my father's paycheck. But that was the case for every family on our street. All one-paycheck households.
https://leeduigon.com/2017/02/03/memory-lane-dads-paycheck/
It wasn't poverty. It was middle-class. I wouldn't trade it for all the tea in China.
Ah, those summer nights! Packed off to bed but not yet sleeping, listening to the grownups' conversation, and soft laughter, wafting up from the screened-in porch.
Not for all the money in the world…