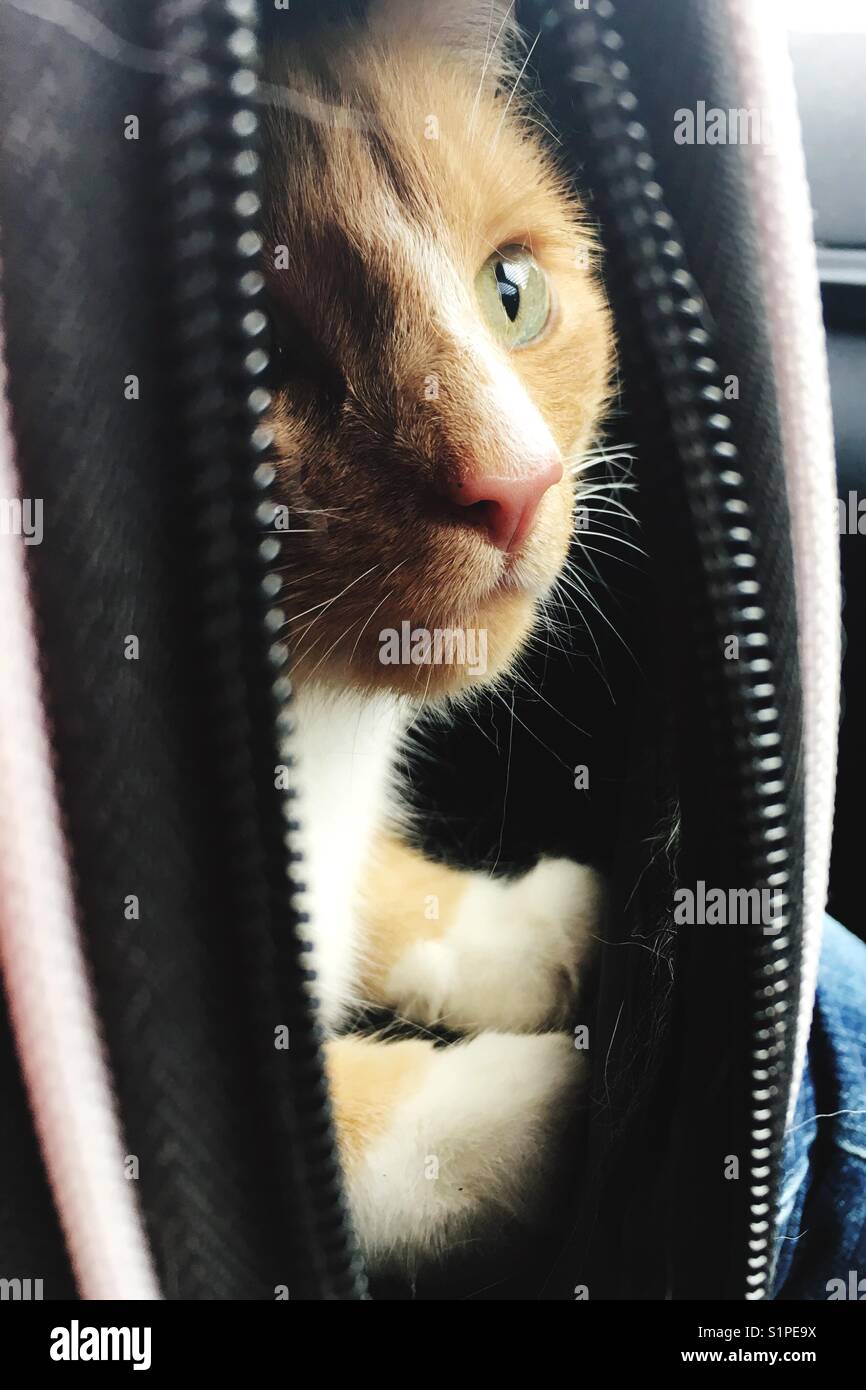 I have to take Peep to the vet this morning, my wife has a whole list of things she wants checked.
I've been experiencing below-average viewer numbers lately, which makes me wonder if I've done something wrong–so I'm leaving Byron the Quokka in charge. He says he can get those numbers up. I'm sure he's eager to impress me. We'll see if he can make it happen.
"Have fun!" he says.
There are some cats who would not be amused.