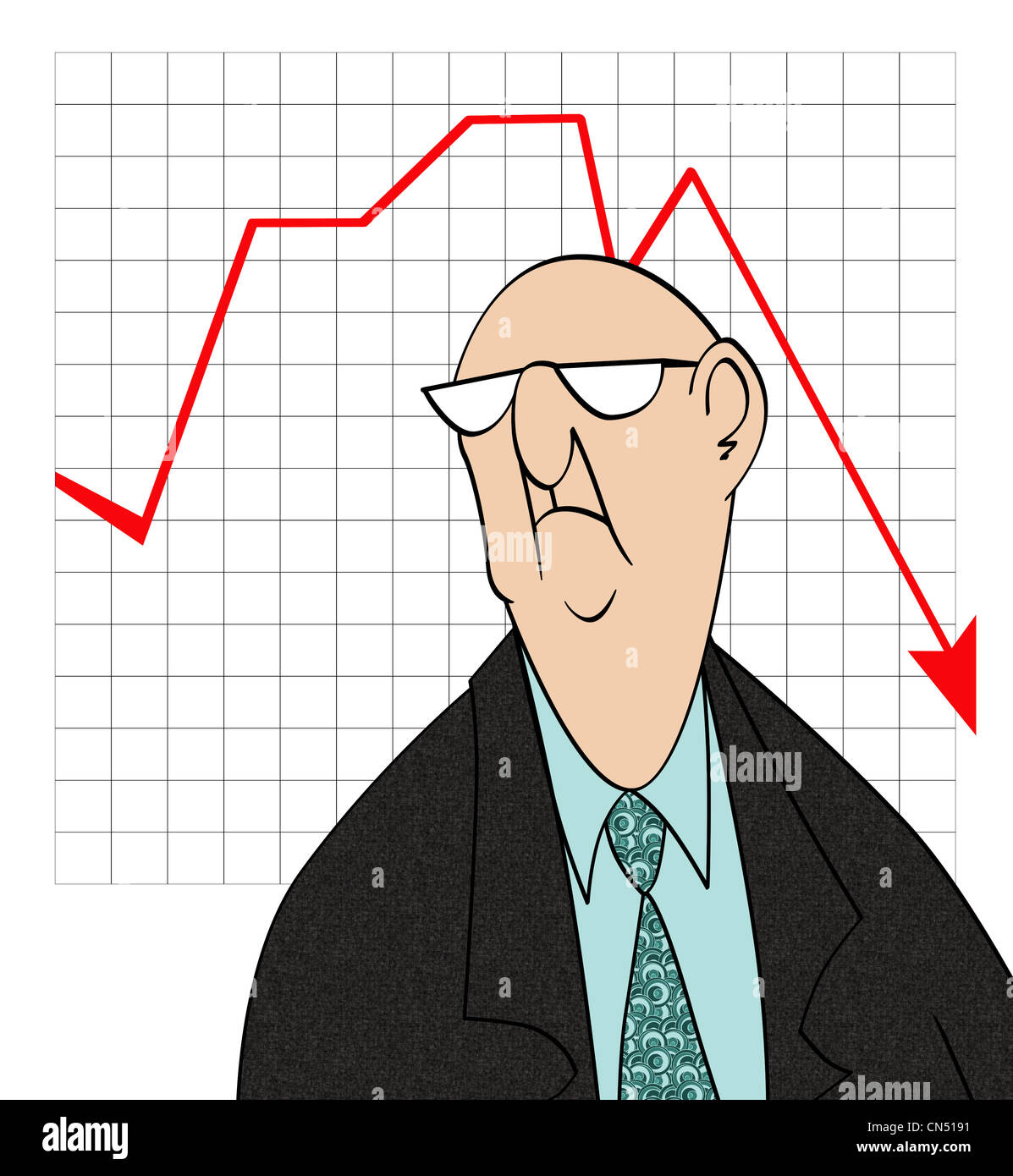 This is another one of those perplexing things that'd be worth your weight in gold if you could understand it.
Here at this blog, our internet access became increasingly problematic until finally we had no access at all. Naturally, viewership went down because I wasn't posting anything.
Now the problem appears to have been fixed (fingers crossed!), my steady readers are still here–but I wonder how to get the casual readers back. The numbers are just awful. It's all Verizon's fault.
Among things I'd like to understand: How had my view numbers gotten as high as they were? What brought people here at the rate of almost 390 a day? How in the world can I get back up there?
Ideas, anybody?