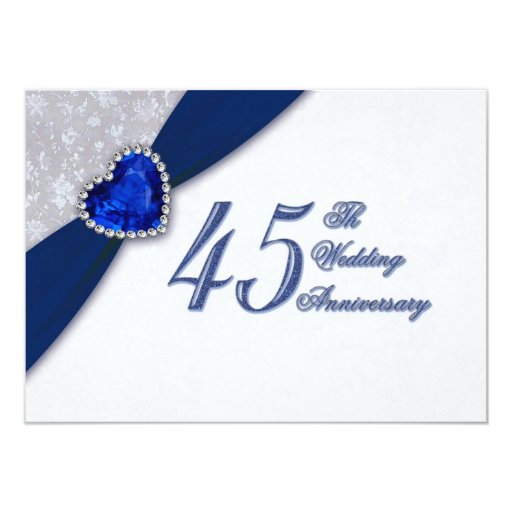 Patty and I have only been married 43 years, but 45 was the closest I could come in an illustration. We're going to celebrate with crab cakes and filet mignon.
But first we've got to find a way through the labyrinth which our local government has created by blocking most of the streets in our neighborhood. This is so work crews can dig holes in the street and then fill them in. Somehow it seems… emblematic.
So now it's an expedition to the store, and Heaven only knows when I'll be back.