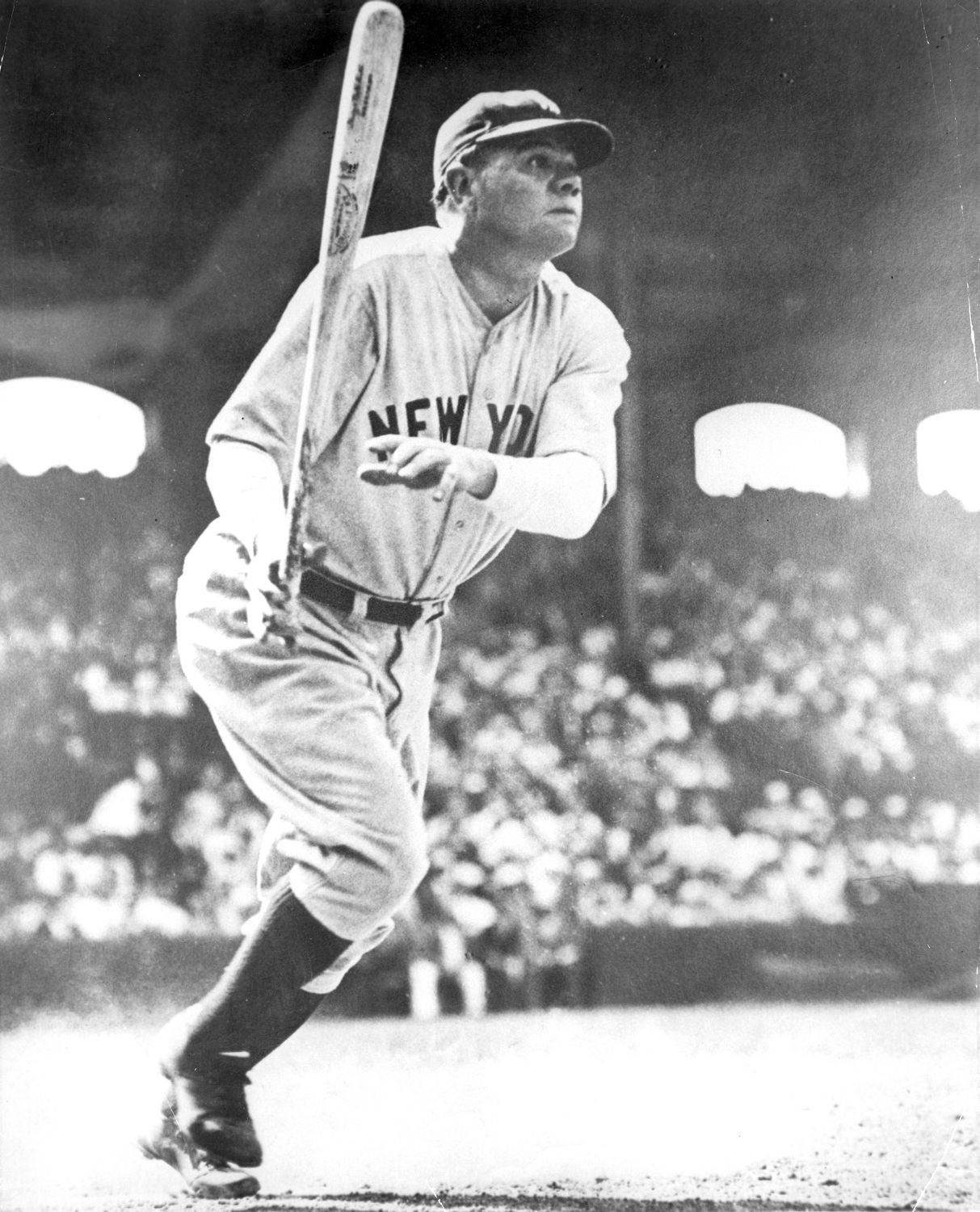 My editor, Susan, and I have a running argument over whether "internet celebrities" that I never heard of are truly famous.
I say fame ought to be enduring. If 15 minutes after you leave the stage you're forgotten even by your nearest and dearest, that wasn't fame you had. It was just noise.
So, for instance, Babe Ruth died years before I was born–but gee whiz, who never heard of Babe Ruth?
Here's where Susan got off a shot that hit too close to home.
"Go around here and ask about Babe Ruth," she said, "and see how many blank looks you get." I have this terrible feeling that she's right.
Why should that be? Maybe true fame is getting drowned out by here-today-gone-ten-minutes-later "internet celebrity." There must be thousands and thousands of fleetingly "famous" characters inhabiting cyberspace.
Which would, I fear, lead to a kind of cultural amnesia–and a very fertile soil for tyrants: because people who can't hang onto their culture from one minute to the next aren't very good at hanging onto their freedom, either. That's why communists always try to erase history. It's why Democrats (same thing) tear down statues of our country's founders.
If thousands upon thousands of internet celebrities are "famous" at any given moment, then no one is really and truly famous. We have lost fame. What we've gained in its place is… noise.