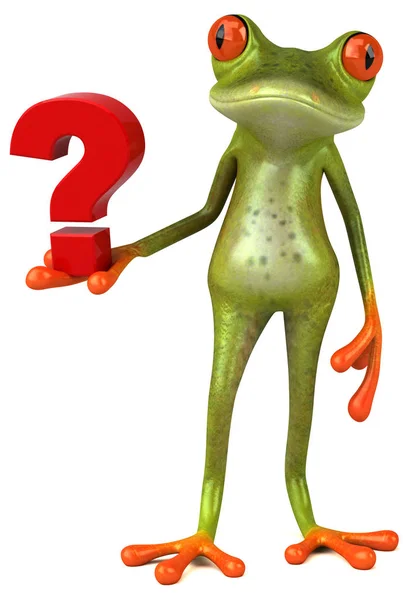 Sorry to bring this up again, I really thought we'd fixed it–but are you getting your notifications, whenever there's a new post? Just trying to figure out why viewership is down some 40% from what it was, January through June. Yesterday, for instance, despite a good start, finished over 100 views short. So I really need to find out what's going on.
Of course, if you're not getting your notifications, then probably you won't see this post and won't be able to tell me that you're not getting told of new posts. How else, though, can I communicate? Where else can I ask this question?
Book sales are in the "Don't ask!" category. I believe the sub-par blogs have something to do with that.
I've got to find the answer before I simply disappear.