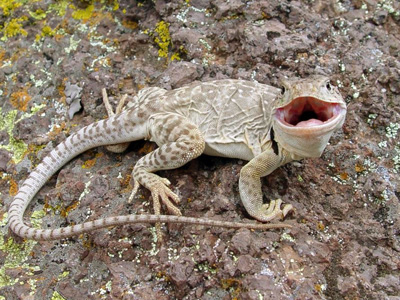 I'm already late today, and I'm trying to dig this blog out from the tar-pit it dove into in July–and August was nothing write home about, either.
We've got hymns, we've got nooze (heaven help us), we've got humor and cozy animal videos and satire, and nature… I admit we don't have recipes. Not much point, me offering recipes.
Well, I've got to sit down and think, think, think. What were readers getting, January through June, that they didn't get in July and August? Or is this whole thing just completely out of my hands?
Anyway, I'm always open to suggestions. It's not just a blog, it's a fellowship.