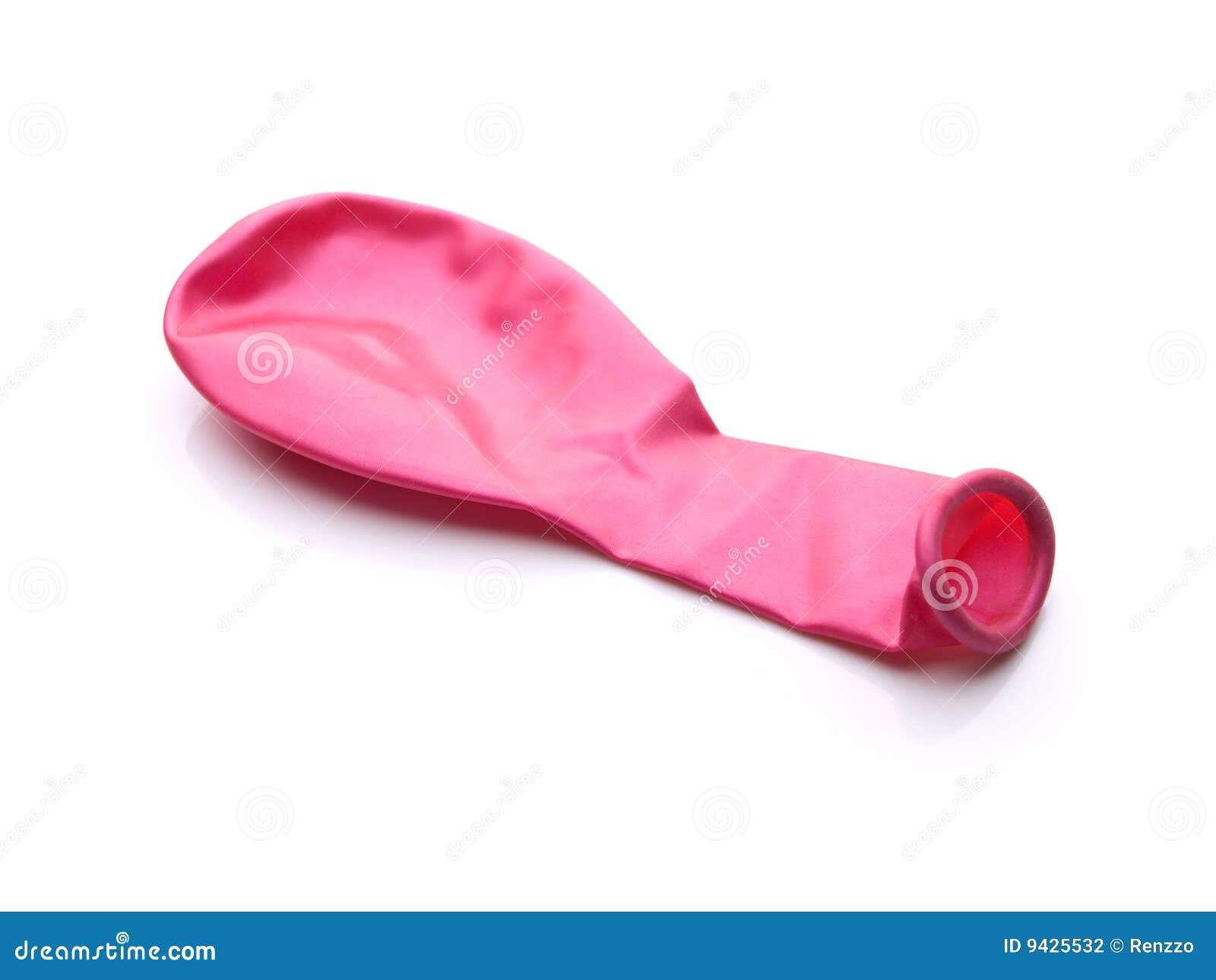 Is there any air left in this balloon? Is there any blog left in this blog?
First they, meaning WordPress, took away my Reblog function and wouldn't give it back. Then I discovered I could accomplish almost the same thing as a reblog by clicking the "Share" button–the one that looks like this > only bigger. So for a week or two I was happily doing that.
Well, now I can't. Suddenly, for no reason–there's never any reason–Share doesn't work anymore. There's a tutorial on how to make it work, but I got lost before I was a full sentence into it. These are written by computer nerds who only know other computer nerds and are unable to communicate in plain English.
If I leave WordPress, I'll lose my whole archive and all my contacts, I'd have to start all over again from absolute zero and probably won't live long enough to build back up. Meanwhile, here they're subjecting me to the Death of 1,000 Cuts.
So now I can't reblog and I can't share. It doesn't mean I don't want to. It means they won't let me.