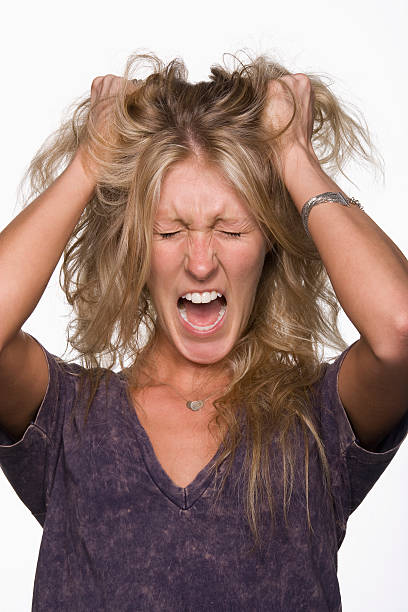 Don't tear your hair just yet–we're looking for a solution.
Some of us–well, not me, because I'm at the other end of this line and I don't see what you see–have been complaining about WordPress not posting your comments. I have contacted WordPress about this and am waiting for an answer.
Meanwhile, Phoebe thinks she's got it figured out. You should read her comment on yesterday's post, "Kitten and Ducklings." If she's right, the comments in question are merely being subjected to a delay and will appear in two or three minutes after being posted.
Trust me, the last thing I want here is posting problems for my readers. I've sunk from 300+ views a day to only 200 or less–which I think has been caused by algorithms installed by Big Tech to suppress Christian and conservative sites. I don't need a lot of technological bumbling added to the load.
So please bear with us. We're trying to get it fixed.