G'day! Byron the Quokka here, with the latest exciting progress report from Quokka University.
We're going to have a School of Architecture!
Y'know, everyone thinks he can design and build a building–and look at the mess they make of it. By contrast, here I am having dinner in Quokka U's all-new Leon G. Fuzzymuzzle Cafeteria. What a difference raw architectural know-how makes!
Once we get around to actually having students, we expect our architectural graduates to revolutionize building design all over Rottnest Island–and maybe the world. I mean, have you seen that monstrosity they call the London City Hall? Looks like a giant pimple!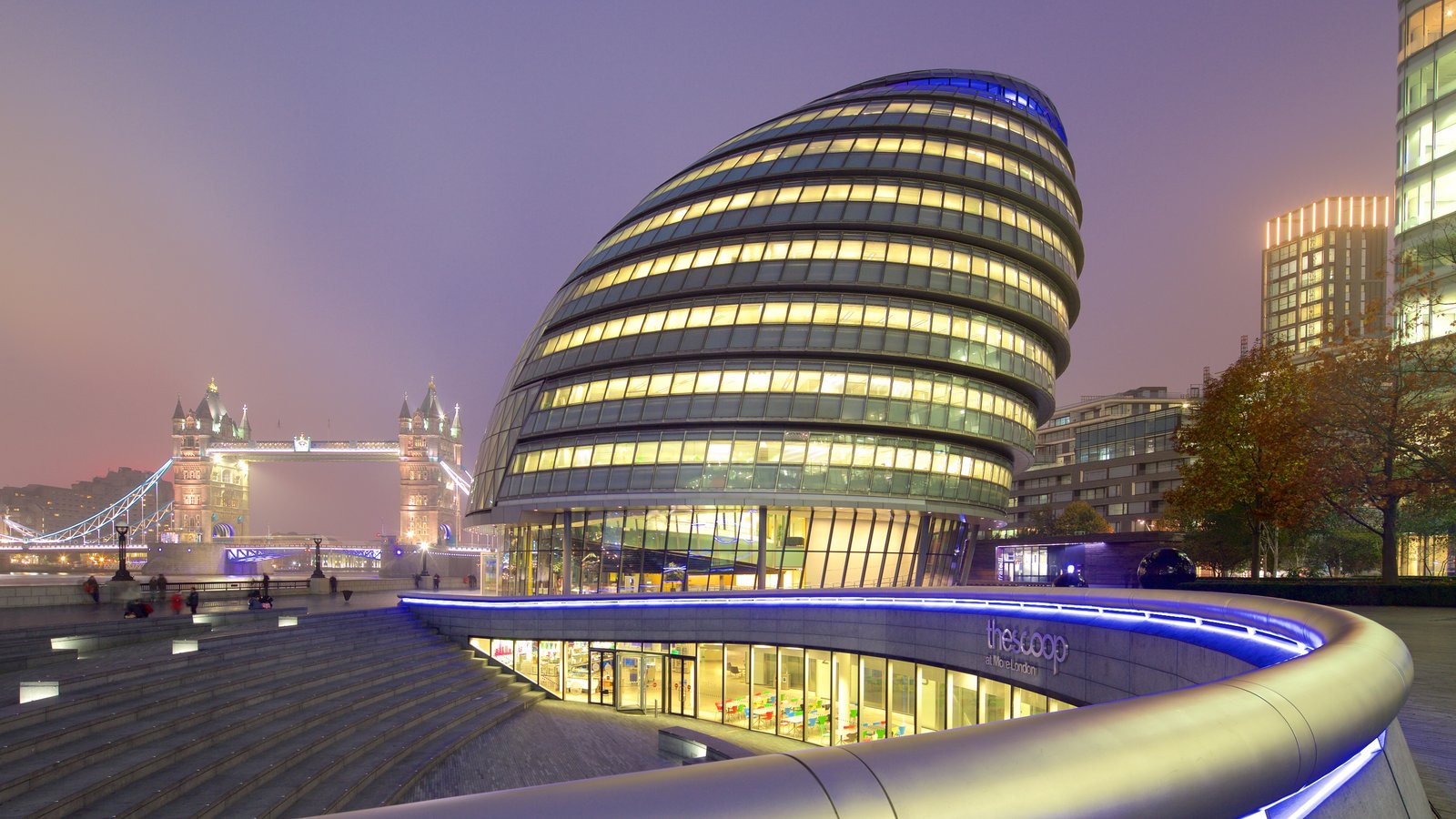 Well, you can bet your last leaf that we won't be building anything like that. Even those jimbos in London could've done better, if they'd used grass and sticks and twigs. And because we use all natural building materials, our city hall would've cost practically nothing.
We can hardly wait to open Quokka U to everyone who loves learning (and can pay the tuition!).