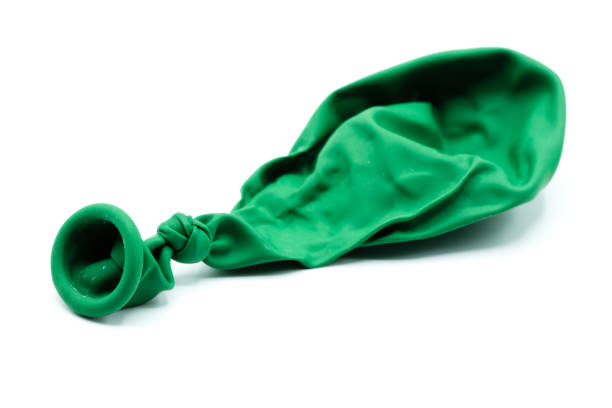 It's already 10:30 and I still can't get untracked. I feel like a deflated balloon.
Our country is about to go under the yoke of what is, in effect, a crime syndicate with ties to Red China. One gets to the point where words can't say what is crying out to be said. Really, where do you even begin? They stole our election. And it looks like they've gotten away with it, so probably it's time for them to activate Phase Two of turning America into a Third World socialist basket case with criminals roaming the streets and lots of normal people in jail for using the wrong pronouns.
All the worldly institutions we put our trust in–elections, courts, legislatures, laws–they've all failed us. The only leader who was on our side was Donald Trump, and they're destroying him. And how about that AG Barr killing the clock with his interminable "investigations" which went precisely nowhere?
We have nothing left but our prayers.
There is no one left to fight for us but God.
And we have to wonder–will He?