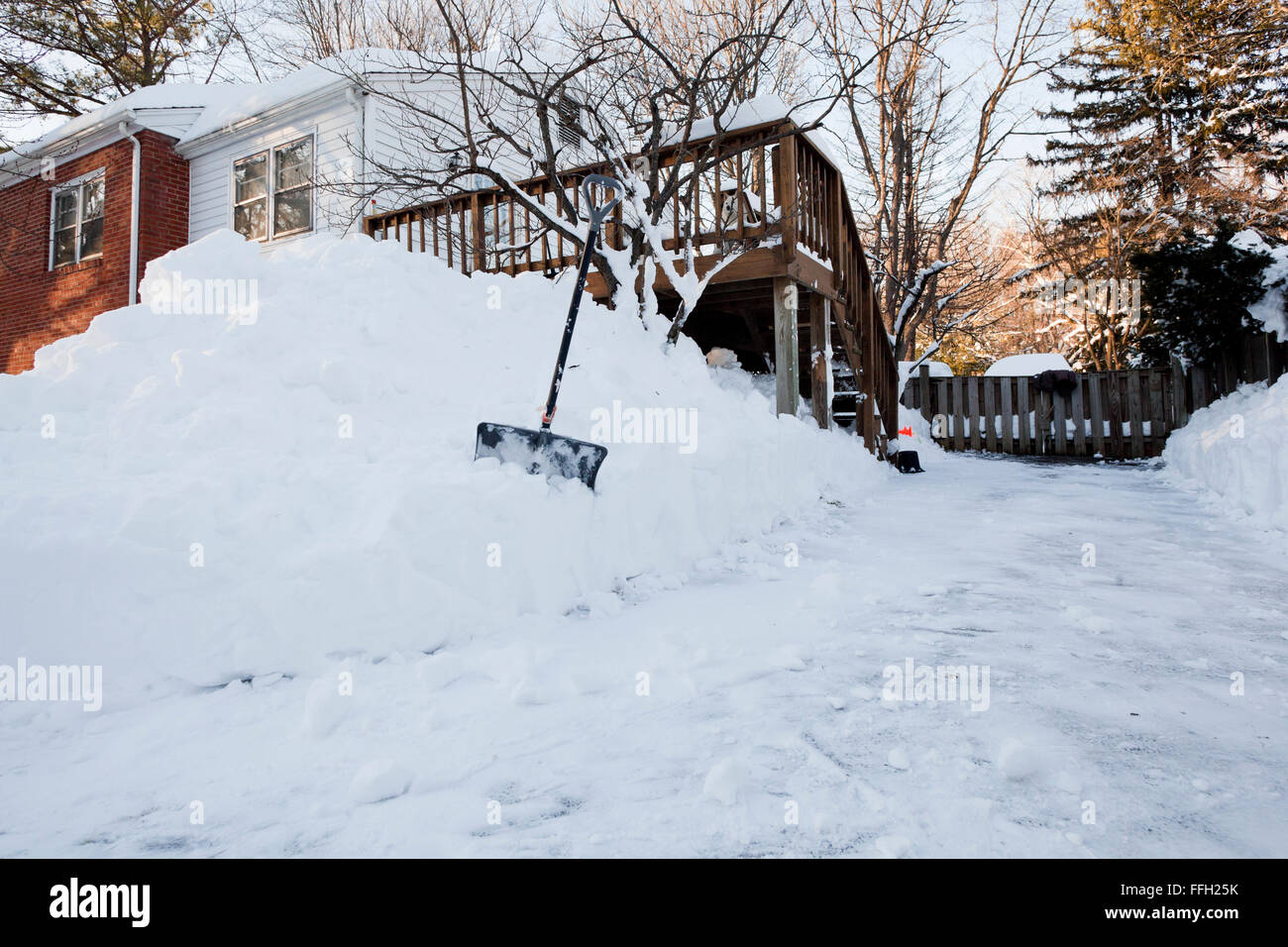 Well, the moment of truth has come and gone, and I just couldn't shovel out Patty's car: couldn't even shovel my way to it. We had some freezing rain on top of the snow, and it made the snow very, very heavy.
My wife, my editor, and my neighbor all warned me off taking on this job, so that was a vote of 3-0, the nays have it. I did try, but thought it wise not to try too hard.
I love snow, but this is too much of a good thing. How we're going to get out to buy groceries is a mystery to me.
Once upon a time, I could've done it: twenty years ago or so. Oh, to be 50 again.
Can't get my blog views up, either. *Sigh*