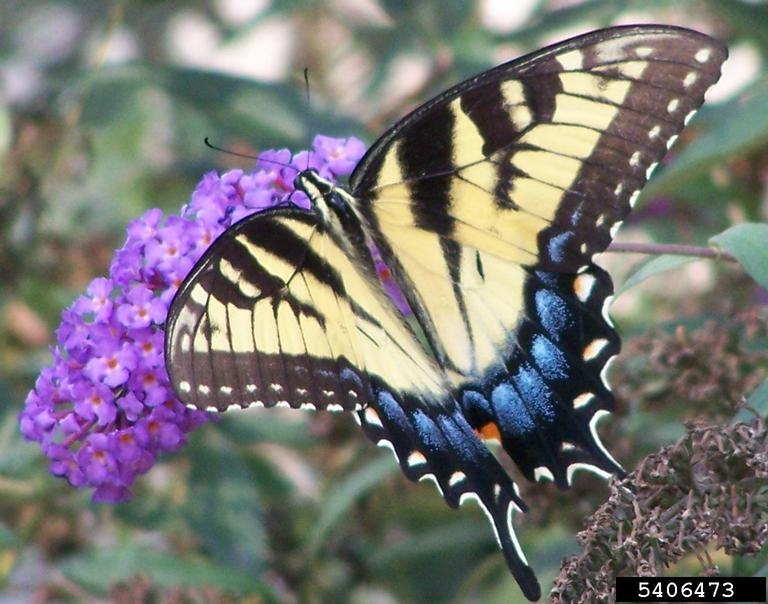 I'm afraid I've already blown it by posting the latest Demo-babble–but I'm not going to post any more nooze till Monday, if I can possibly get away with it.
It's a very, very grey and dreary day out here, but spring is coming, honest–and here's a picture of a tiger swallowtail butterfly to get you in the mood. And tomorrow we'll have Chapter Idunno of Violet Crepuscular's epic romance, Oy, Rodney.
I do wish I knew some Simple Trick to get my viewership numbers back up to where they were before Jan. 17. But I don't know that trick. *Sigh* I can only do the best I can.