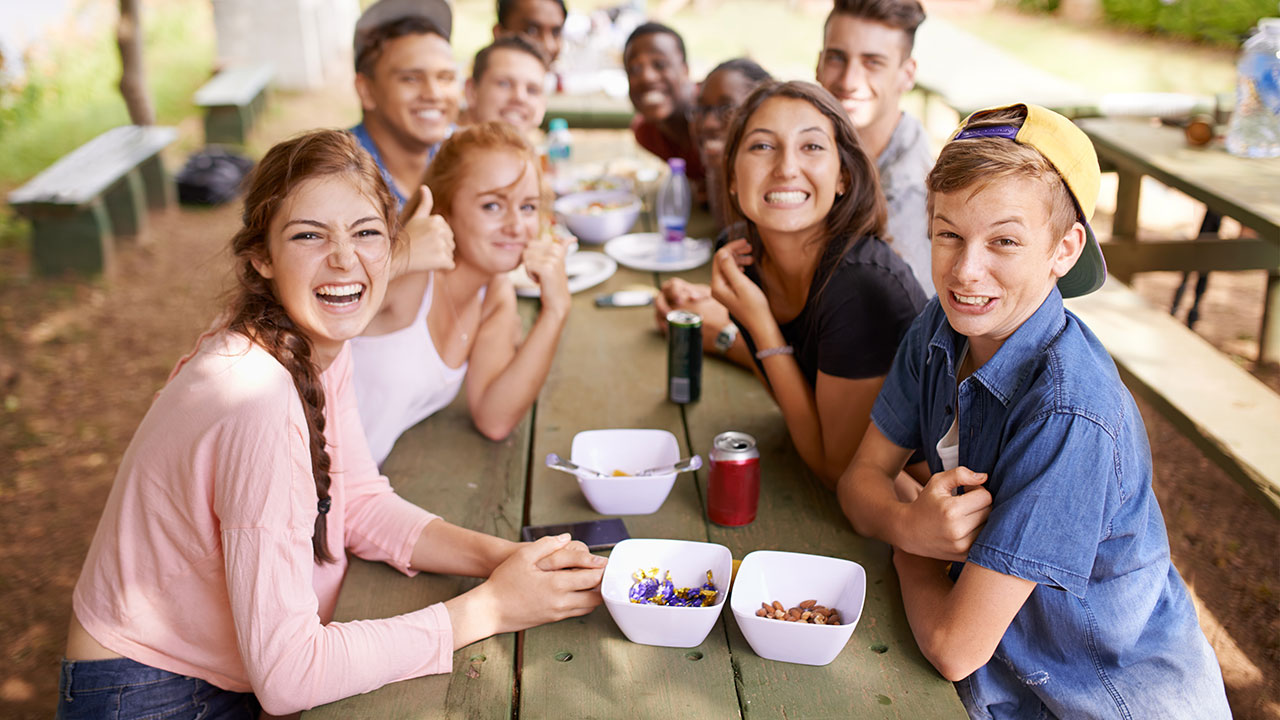 If you're new here, you may be wondering what you've gotten into. Like, is this one of those awful blogs where everybody always tries to one-up each other?
We like to think we have a safe harbor here, a place of refuge, a gathering of friends. We may not be able to sit on the porch together, but we can pray for one another.
Yeah, I know, I've gone all sappy on you. But I don't care. You can be sappy when you're among friends.