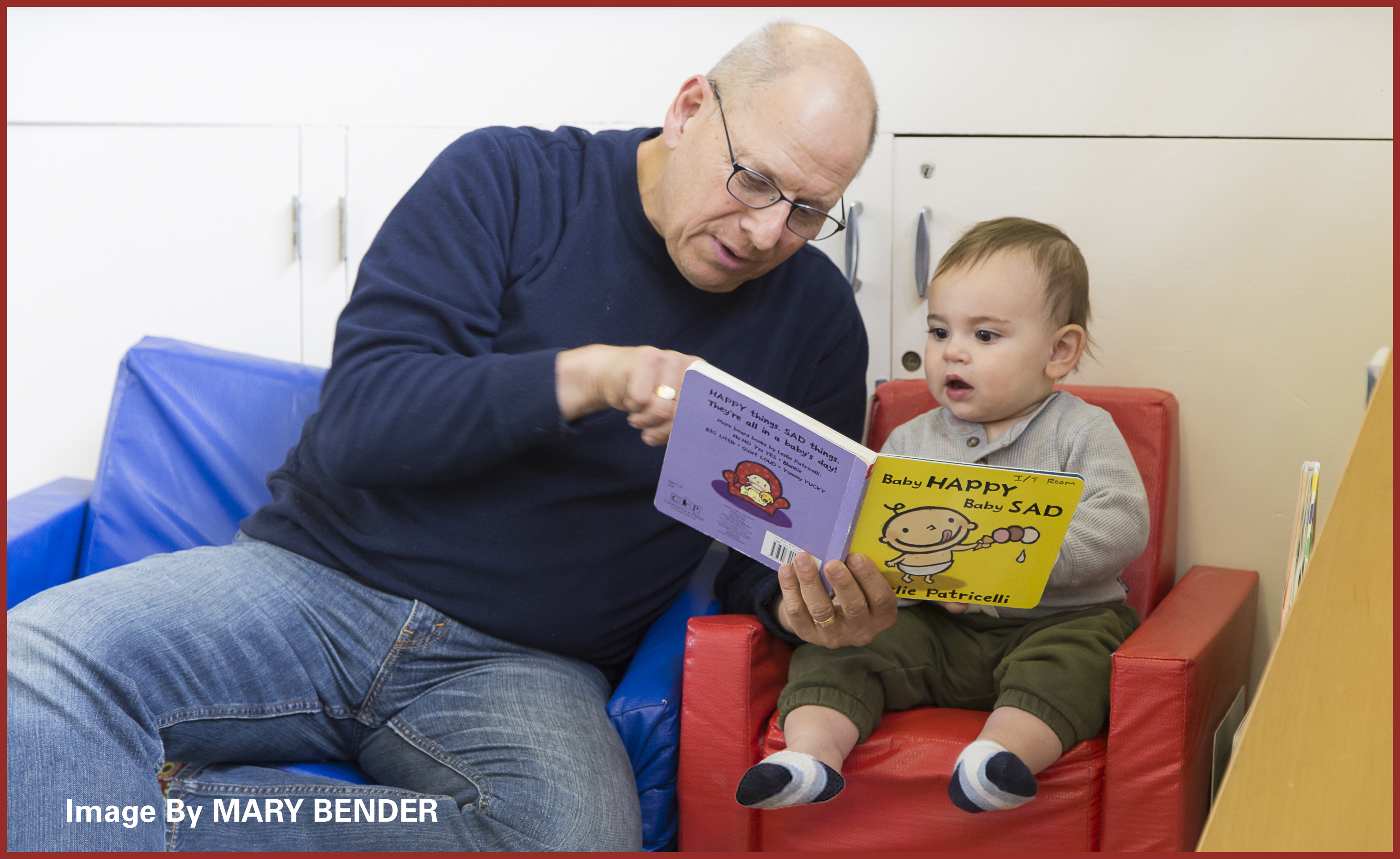 I hope that book is not a voting guide for two-year-olds.
We've heard Squeaker of the House Nancy Pelosi call for the voting age to be lowered to 16; but Howard County, Maryland, has lowered it to… ten!
Yes, a 10-year-old can vote in Howard County–in the school board election (https://publicinterestlegal.org/blog/pilf-client-demands-end-to-howard-county-md-school-boards-election-scheme-that-lets-children-vote-for-school-board/). The kiddies can elect a "student member" who can vote on policy with the adults.
Of course a lawsuit has been filed over this. But meanwhile, if you want to be eligible to vote for the student member of the board, you've got to be at least in 6th grade, up to 11th, and attending a public school. If you attend a religious school, you don't get a vote–although your family still has to pay the taxes that fund the public schools that they don't use.
There are eight members on the board: two elected at large, five to represent residential districts, and the student member.
See if you can follow this. If you're an ordinary adult resident, you are represented by three board members: the two elected at large, and the one from your own neighborhood. But if you are a 12-year-old living next door, you are represented by four members, the student member being added to the other three. Not quite fair, says the lawsuit; and not constitutional, either: violates the 14th Amendment.
Now, Democrats want incarcerated felons and illegal aliens voting. Of course they want the kiddies voting, too! Kids in public school are being indoctrinated by Far Left Crazy teacher unions every day–of course Democrats want them voting!
The plan is to turn ordinary Americans into a powerless minority in their own country.
And so far it's working.