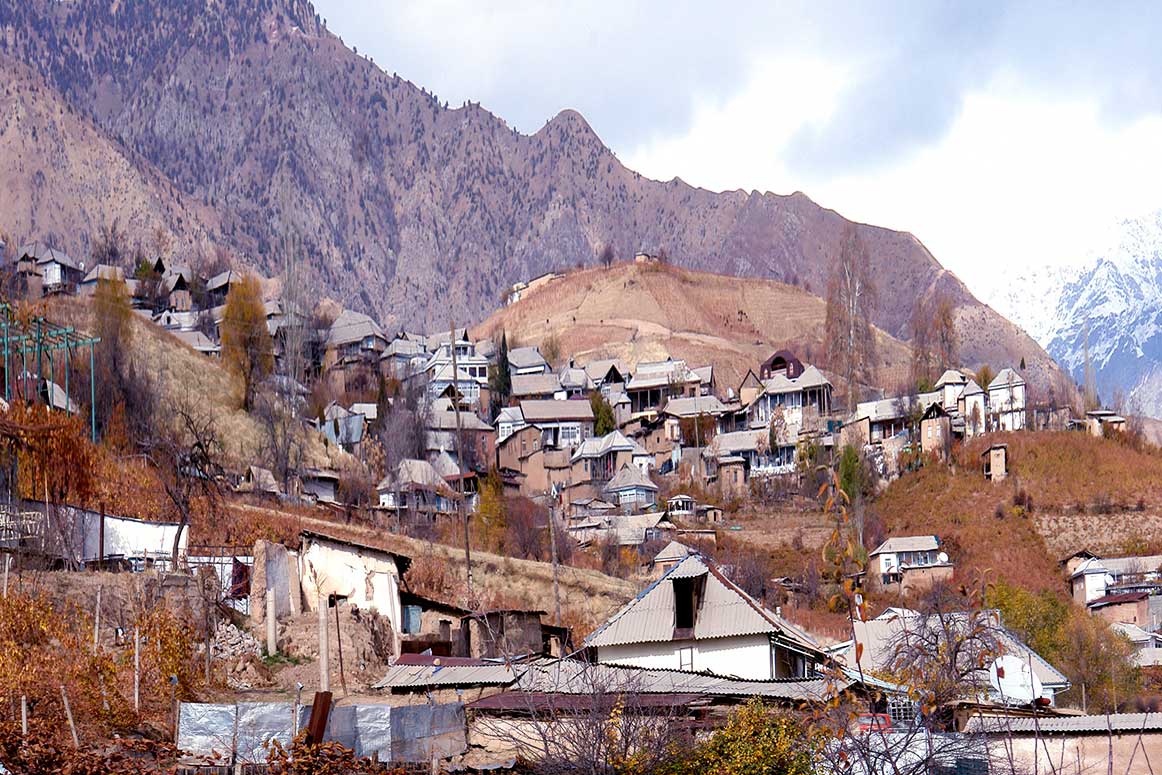 I've been feeling downhearted this week, as my view numbers continue to shrink. They're really off today so far–but! I've got one view from… Tajikistan.
Tajikistan! Wow! Now that's exotic. Mountains, lakes and wooded hills packed into a little space in central Asia, lovely scenery; and maybe Alexander the Great passed through there, once upon a time, and maybe he didn't.
A view from Tajikistan. Who was it? What did he or she read here, and what did they think of it? What do they know about America? But the only information I have is "Tajikistan: 1 view."
I wonder if any of my books has made it as far as Tajikistan.
Hello! Welcome aboard! If you're still there, tell us about yourself. We'd love to hear from you!