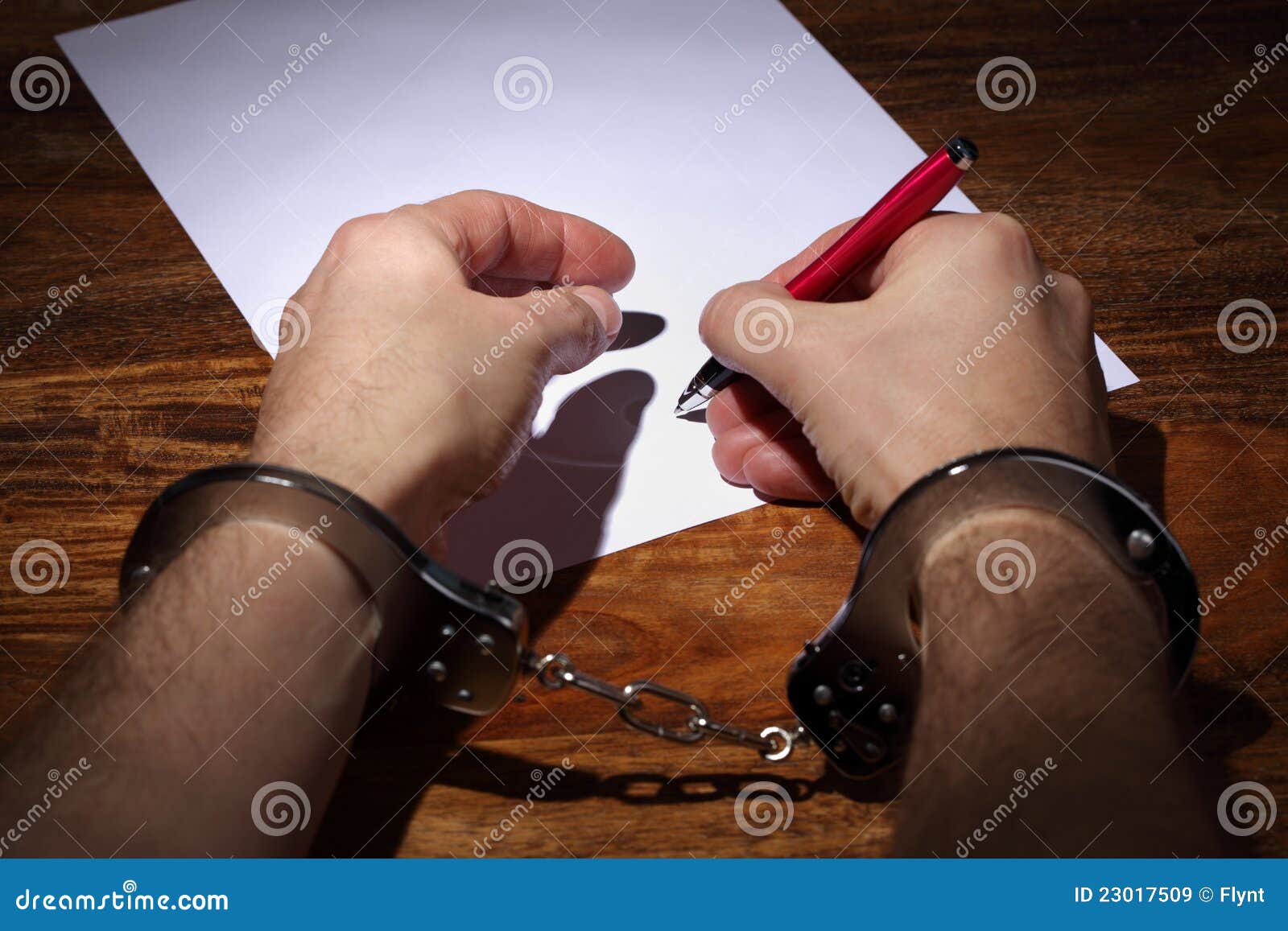 Personally, I can't think of anything more demeaning, hateful, or wrath-provoking than being forced to say something that I don't believe. I'm glad they hadn't yet gotten into this when I was in college.
And who makes you say things that you don't believe? Liberals, of course! The very same hypocrities who are always yammering about "oppression" and "bullying"!
They need to be pitched into a river.