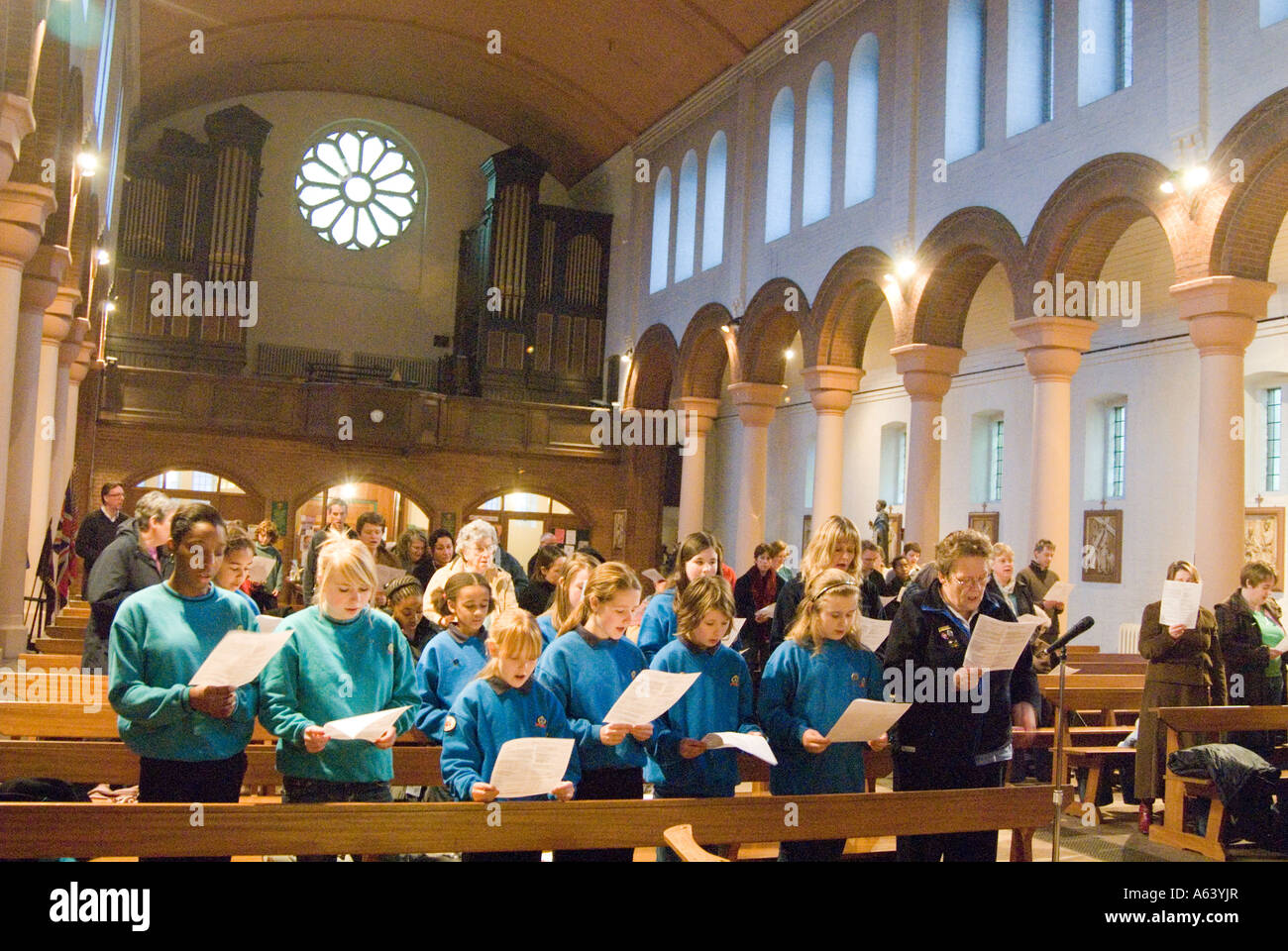 For once I have a passel of hymn requests. I keep wavering back and forth, back and forth: should I post them all today, or hold some till tomorrow? What would my readers prefer?
It's Monday, so I suppose I really ought to write up some nooze. Not that it'll do any good, but we do want to know what we're up against. Meanwhile, my viewer numbers are where they were back in 2016–most discouraging: but it suggests there's not much I can do to hurt them.
Hmm…. How about one more hymn, and still keep the others for tomorrow and the next day? I mean, well, I can always change my mind if halfway through the day, the demand for more hymns reaches a crescendo.
Well, let's go see what's cooking in the nooze.